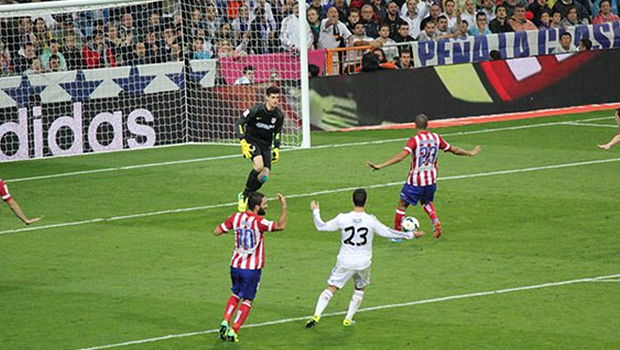 Barca, Real or Atletico? Spanish Champion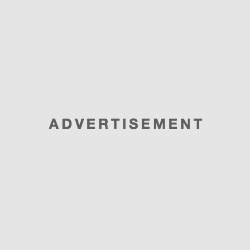 The 2014/15 La Primera Liga championship battle in Spain is, at least according to the bookmakers, a two way battle for the title as they believe that Barcelona and Real Madrid are leagues ahead of the current champions Atlético Madrid who stunned everyone, everywhere last season by becoming La Liga champions and reaching the Champions League final. I'm taking a look at all three sides to see if the 2014/15 La Primera Liga betting odds tell the whole story.
Barcelona – 2.00 BetVictor.com.
Although they won nothing last season, Barcelona decided to start from scratch this season as they brought in Celta Vigo boss Luis Enrique to take charge of the squad. He added players all over the pitch with two new goalkeepers, Arsenal's Tomas Vermaelen and Frenchman Jeremy Mathieu in defence, while Ivan Rakitic – who impressed for Croatia at the World Cup – and Luis Suarez concluded the big named signings. It has worked so far for Enrique too as his side has not conceded a goal in any of their opening seven matches of the season, while they are only second to Real Madrid in the goals scored column. Are we witnessing the re-birth of Barcelona as a title challenging side?
Real Madrid – 2.25 with BetFred.
Real have gone the exact opposite way of their great rivals in Barcelona this summer as they have kept their Champions League and Copa del Rey winning manager and the majority of their squad, with Angel di Maria leaving for Manchester United, and then bolted on more attacking parts for one of the most attacking sides in Europe already. In comes the star of the World Cup James Rodriguez, World Cup winner Toni Kroos and Manchester United's Javier Hernandez. Things haven't worked out so well at the start of the season with two losses as they get used to their new ultra attacking formation, but their opening six matches have seen 20 goals scored so can they score their way back becoming La Primera Liga champions?
Atlético Madrid – 15.00 with BetFred.
They may be the current champions of Spain and a side that were beaten in extra time by Real in the Champions League final last season, but the bookmakers predict that the loss of Diego Costa to Chelsea in England's Premier League will see them fail to retain their title. They are in the middle ground between Real Madrid and Barcelona as they have conceded four goals and have scored 11 at the start of the season, yet after six matches they sit just two points off the summit of the table and they will believe they can retain this title. Can they shock the world two years running though?
The bookmakers clearly believe it's a two horse race in Spain this year and I would have to agree with them on the basis that they both are likely to defeat Atlético when they play them. If they lose their early season pace then Atlético certainly stand a chance at winning the title.
Of the main two, I would love to see continual attacking football win the league title, but as they have found out already this type of football will see you concede goals and the fewer you let in the better chance you have of winning the title. As a result of this my money is going on Barcelona to reclaim the La Primera Liga title this season.