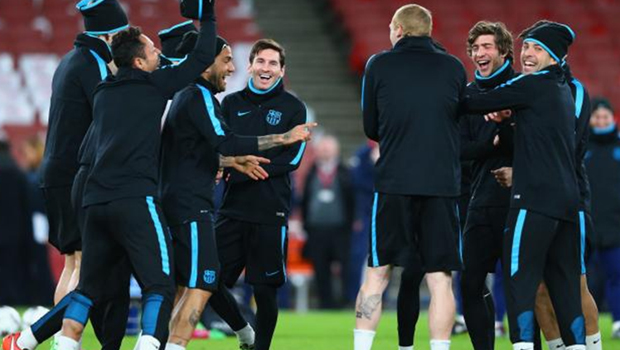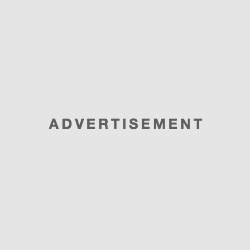 Barca fears Premier League teams
The first man Barcelona Đosep Maria Bartomeu said he was worried about the threat that the next season will represent clubs from the Premier League.
From next season in the Premier League enters into force a new contract for television rights worth over five billion pounds, from which will benefit all clubs in elite company. Therefore, Bartomeu believes that English clubs will be the biggest competitors Catalans in the fight for bringing a toy.
It has shown that even from this season Premier League, as the best league in the world, maybe does not offer individual teams to fight for big trophies in the Europe league or Champion's league, but since 20 teams can always beat each other, they know that the threat is coming exactly from the Iceland west from Europe. They know that there are going to be better teams and bigger stars in the premier league, and they know that they are not going to just sit back and let Spanish or German, as well as Italian teams take the pride and grand price in the most elite world competitions. Let's see what Barsa's ownes has to say about that.
"Clubs from the Premier League will be incredible financial situation next season and we are worried ," said Bartomeu , " The Premier League is the best football competition. The most attractive is the fans and has a large income. Doing a good job, and all the teams are equal and all are of interest. We have different budgets in Spain and it would be difficult for a club like Leicester to be found at the head table . " Bartomeu was so clearly highlighted the fact that Barcelona and Real Madrid receive half of the money from television rights in Spain. Barcelona president said that he was concerned that to young Spanish hope could attract money, but stressed that the Catalan club players this is not the most important. " Our rivals are clubs of Premier league. We have to do our best to increase revenues and improve the financial situation that we made sure that talent will remain with us. That's why I'm worried, but we're working on it because we want to retain their talent. I know that our players are in touch with other clubs, this is normal. None of our player has said he wants to leave. Many get better financial offers, but our players are in Barcelona for the money, but because of football and fans , "said Bartomeu. Barcelona is Real Madrid's richest clubs, but Bartomeu has said that the goal of his team to reach annual revenues of billion that he would be even greater. 'Royal Club' last year had revenues of 577 million euros, ahead of Barcelona with 560 million and Manchester United with 530 million.