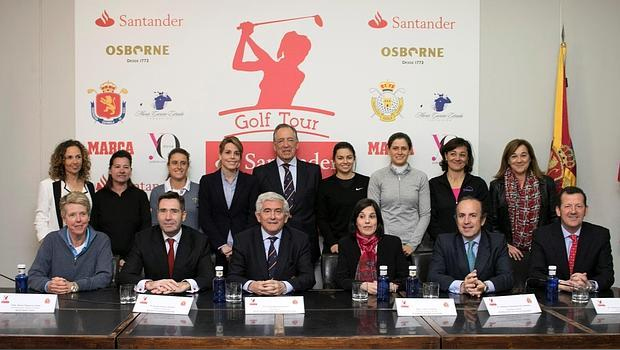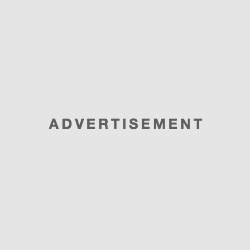 Banco Santander is committed to women's golf with Santander Tour
Banco Santander has launched the Santander Tour, a circuit female golf professionals and amateurs, which will be integrated in this first edition of seven tests, which will be played from April to November in Cantabria, Seville, Álava, Barcelona, Valencia, Zaragoza and Madrid.
Santander Tour takes the control of the Banesto Tour and ends four years without an event of this kind, offering participants the opportunity to be measured in seven tournaments will be preceded by a Pro-Am, deciding the professional title 36 holes' Medal Play '.
Royal Golf Pedrena (Cantabria) will host the inaugural event to be held from 7 to 9 April; and that will give way to which will be held in Seville travel Zaudín Golf Club (26-28 May 28); in Izki Golf (June 23-25), the Club de Golf Vallromanes (7-9 September); El Saler (September 29-October 1), and La Peñaza (20-22 October).
After these first six appointments, will be the layout of Golf Santander, located at the headquarters of Banco Santander in Boadilla del Monte (Madrid), which avails from 3 to 5 November the seventh and final round of the season in which it will be decided the number one ranking in the 2016 Tour Santander.
"This sponsorship is part of our positioning strategy aimed at strengthening our mission to help people and businesses thrive, making it a key approach to society and help people to improve their daily tool. Committed to women's sport and the Tour Santander seems to us one of the best ways to prove it, "said Philip Martin, marketing director of Santander Spain, in the presentation of the circuit.
Meanwhile, Gonzaga Escauriaza, president of the Royal Spanish Golf Federation, believes that this initiative will "help" the Spanish players who "are fantastic and they deserve it." "The binomial 'Santander-golf feminine' it sounds great and we will do everything possible so that you will quedéis long time between us," he said.
Santander Tour organization run by Carlos Garcia-Hirschfeld, who thanked the Banco Santander and the other sponsors to bet on this initiative "at such difficult times."
Jackpot bet online is a site with all the latest information related to the most viewed sports in the world. Visit our facebook page or our web site for more information like this one .
"I hope it is a success and that when we get to November and look back, and we are proud to say we have circuit for a while," said the journalist, who said that "all players" are called. "Those who have cards of the best circuits, that are conditioned or are in the fight to get them, which take time and without competing amateur who dream of being a professional day," he said.