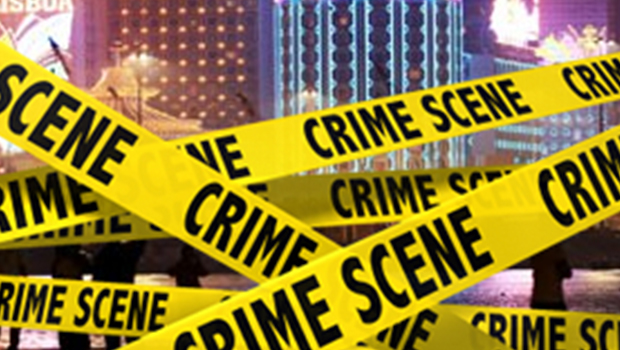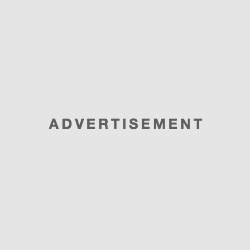 Balkan Organized crime set up in Prague
It is well known stereotype that Balkan people are the once who are making the trouble in eastern and central Europe. Here we have another example that it is true.
Prague, the post-card perfect capital city of the Czech Republic, has long been hugely popular with tourists. But it's also very popular with other, less desirable visitors: Balkan organized crime groups.
Reporters for KRIK, working with the Czech Center for Investigative Reporting, discovered that dozens of companies established in the Czech capitol are directly linked to powerful Balkan organized crime groups that make their money from drug trafficking, murder-for-hire and cigarette smuggling.
Some of these companies are engaged in the gambling business and control chains of casinos. Others look like offshore paper companies without offices, financial reports or any information on record about the businesses.
Reporters working on a joint investigation with the Organized Crime and Corruption Reporting Project (OCCRP) interviewed several of the people who established these companies for the crime groups. They said the companies were used mainly to obtain European Union (EU) residency for the Balkan figures.
Czech law allows foreign nationals who own businesses to obtain Czech (and thus EU) residency. Balkan crime gangs used emigrants from their home countries to set up what appear to be fictitious business structures in the Czech Republic.
At least six important Balkan crime figures and their groups operate in the Czech Republic, especially in Prague. These include the Darko Šarić group, Andrija Drašković, Milan Narančić, the Qasim Osmani family, Borislav Plavšić's group and the Ismet Osmani clan.
Most are high-profile criminal names and even celebrities in their home countries. Some are facing trial for cocaine smuggling; others have been previously sentenced for murder. Their business activities range from cocaine to heroin trafficking, cigarette smuggling, and gambling.
Police say the Czech Republic has been a favorite logistics hub for drug shipments since the early 1990s for various Balkan groups, and that this continues today.
Each week, at least one multi-million dollar drug shipment goes through the Czech Republic into Germany, says Hynek Vlas, a former policemen and head of the Czech unit for combating organized crime (ÚOOZ).
Besides the narcotics business, the groups use Czech territory for setting up companies.
"These groups use (the) Czech Republic as a logistical base, because their members can easily obtain residence through establishing a company," says the 2012 Annual Report of the Czech Police Anti-Narcotics Unit.
"The company can be dormant for many years without the threat of any penalty, so it often serves as a smokescreen for actual activities or as an inconspicuous address for delivery. Members of these groups also benefit from language similarity and prefer the position of the Czech Republic in central Europe, with quality air and motorway connections to the Balkans as well as the European Union."