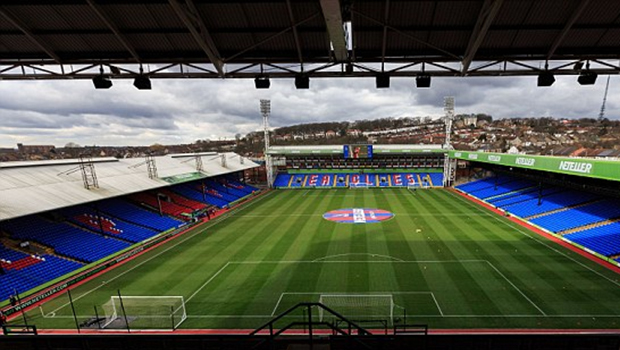 Bad week for Premier League Favorites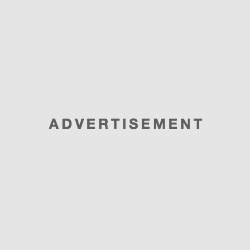 Before the two week international break, the premier league was life again with fixtures on Friday, Saturday and Sunday to offer the best football to the world in the most important secondary thing in the world.
The favorites if the league, the top teams in the premier league had a very cruel week. If you count out Manchester United who managed to grab a victory over West Bromwich Albion, and we have to mention that the WBA's were playing with a red card, every other team in the top 5 failed to win. It's a curse that is going on in every sport, and dates back from the Stone Age competitions.
1st we start with Chelsea and their worst start of a season since the club existence. Mourinho's chair is weaker and weaker, it's bending and swinging but he somehow manages to stand still on it. This time they gave three points to Stoke City with the score of 1:0. Arnautovic was the player who found the back of the net for the Stokes while Mourinho and Chelsea failed to stop the miserable record of three lost games in row – Something that never happened to Chelsea before. They are now 16th on the table with 11 points from 12 games.
We move on to Sunday and all 3 games were with a different outcome than anyone would predict. 1st Manchester city playing against Aston Villa, the 1st team on the table vs. the last, Villa with a new coach, City with 2 strikers out and with the worst luck ever. The score was 0:0 and Arsenal had chance to take over the 1st position on the table playing against Tottenham later that day.
The chickens opened the scoring with Hurry Kane scoring to Peter Cech, while Arsenal woke up just 20 minutes before the full time whistle. Substitution back playing as a wing managed to score one point giving Arsenal only 1 point, 2nd place on the table, and at least something good for the team, Mesut Ozil's 10th assist this season and he is best in the top 5 leagues in Europa.
There was no chance for Liverpool to lose its game to Cristal Palace after Chelsea losing and Arsenal and Manchester City drawing. No, it happened, they lost, and it was the 1st lose to the new manager Klopp on Liverpool's seat since he came to the club. The score was 1:2 with Bolasie finding the back of the net in the 21st minute. An equalizer by Coutinho in the 42nd minute sent the sites to a half time break. But Bann was not happy with how the score line was, so he fired one from distance to beat Mignolet and set the final 2:1.
Bad week for the champions with hopes to get their heads and thoughts together after the international break that will be in the next 2 weeks.