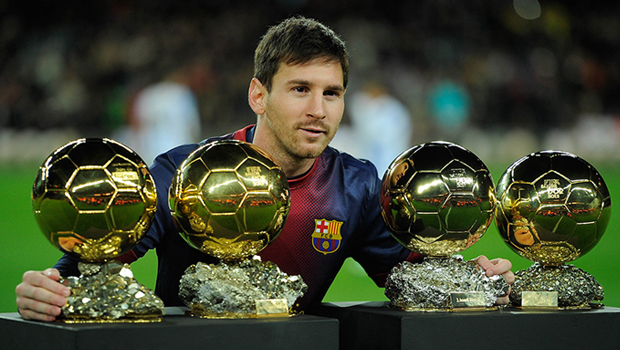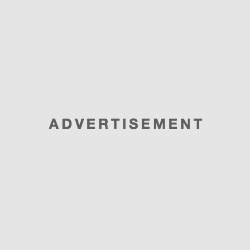 In the 2002, arsenal had a chance of a lifetime, to sign the record breaking, goals scoring, breath taking Lionel Messi. The only thing standing in their way was the thing that Arsenal Management did not wanted to buy Messi'sfamilu a flat in London, and the deal was canceled. Messi, at that time a 15-year old boy somehow managed to get through the work permit complications, but he could not believe what he heard, that the North London club refused to buy his family a flat in London, and the deal collapsed. Arsenal had similar problems with such stuff in the pas as they lose Cristiano Ronaldo and YayaToure to similar small problems, after completing everything needed for the deal to be done.
At the other side of the country, in this present year, a deal is about to happen that may shock Manchester United's fans. The management of the red devils, willing to lose 17 million pounds, are selling Juan Mata in the January transfer window. Atletico Madrid boss Diego Simeone wants to bring the Spaniard back home after Louis Van Gaal decided that he does not want the club's record 37 million pounds Chelsea signing in his team anymore. The other team interested in Mata are Valencia, were Mata originally came from in the Premier League, but nobody is sure if they have what it takes, and that's 20 million pound to get the attacking midfielder back where he 'belongs'
Don't forget to check the online sports betting forums and earn good pirces.
Since his arrival in the club, Mata came across critics from former Manchester United members, as he would not fit in the Red Devil's game, because Mata wants to have time with the ball, and it is way different that the light counter attack that Manchester United fancy. Mata went on the field in the last match against Cristal Palace and scored the only goal, bringing his team the precious three points. But when the whole team is back and fit, he will receive small chances in the team's squad.
While Mata is sitting on the bench, Louis van Gaal gives priorities to Januzaj who is rated why below Mata, and the numbers as well as the salary speaks for itself. Wayne Roony, Angel Di Maria and Adnan Januzaj have all been favored this season and given much more time on the field than Mata, while the first choices of van Gaal in the attacking forwards are the captain Robin van Persie and the newcomer that may also leave the club as fast as he came, RamadelFalcao.
Joining Atletico Madrid and Valencia in their desire to buy the great player that doesn't have chance to shine on Old Trafford are Juventus, the Italian champion. They have send scouts to the Manchester United matches and are monitoring the developments at Old Trafford. Mata showed them last game how to put a big plus in their notes with the winning goal against Cristal Palace