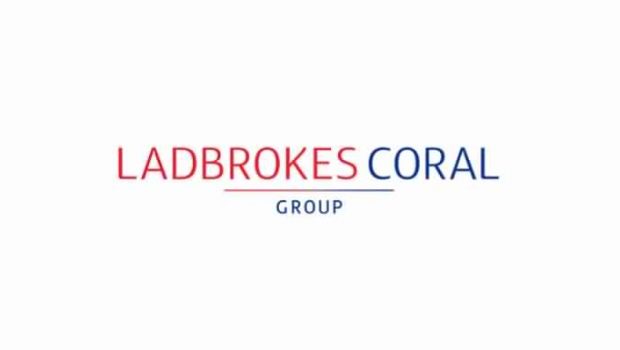 Bad news for Ladbrokes in Belgium and Scotland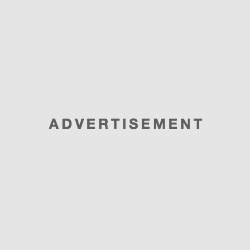 The bookmaker Ladbrokes Coral is in the limelight this August for reasons he would certainly have preferred to avoid. The firm has indeed received a sanction – rather lenient it must be admitted – from the Belgian Games Commission and was stolen £ 40,000 from one of its employees.
Commission sanctions … nicely
The Belgian Online Gaming Commission, known to be one of the toughest in the world, has just sanctioned Ladbrokes on its soil for allowing Belgian players to bet on virtual sports.
These bets took place in Ladbrokes' physical agencies in Belgium, after the law had specified, after several years of tolerance, to ban this type of betting in June 2017. However, Ladbrokes did not withdraw these bets and authorized the players to attend them until March 2018.
Because of this offense, the Commission has decided to sanction. For once, it is not money to settle but a ban on exercising for a full day. On September 3rd, Ladbrokes will not be able to offer any service, be it among its 300 physical shops or on its website.
Although Ladbrokes is an important firm and a one-day stop-off is a significant amount, this is only a fraction of what is generated each year. It can therefore almost be considered that the Commission has attempted a sanction that is more symbolic than pecuniary.
A bug too tempting?
In another type of information, Ladbrokes also got noticed through one of his employees, Gavin Thomson, who for sure will not be the employee of the month.
This time, the event is happening in Scotland where a shop manager from the country realized that he could bet on sports events that had already taken place, allowing him to know the result in advance and win without risk.
Gavin raised £ 40,000 in earnings before getting noticed by Ladbrokes' computer system, which realized the breach. In an attempt to hide his involvement, Gavin also allowed others to take advantage of the bug. A total of 64 bets of this type have been placed.
Gavin's lawyer pointed out game problems, which prevented him from not taking advantage of the bug he had noticed.