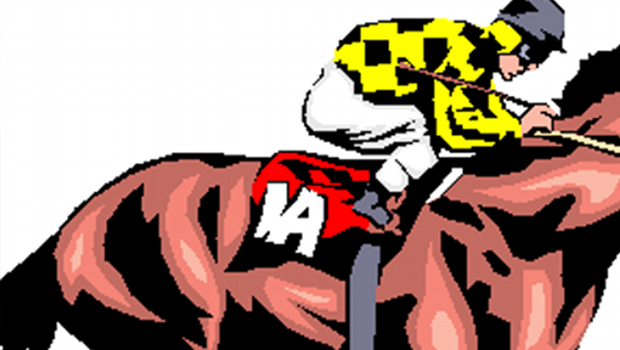 Bad News for Horse Racing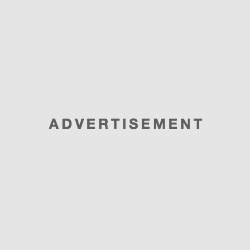 We are all familiar with the popularity of the Horse Racing as a sport, and it is definitely not the no.1 fan based sport – despite that they have something that they are good at and that is letting the air out of the balloon.
The pinprick came again in Tuesday as it was the day that attracted much more fans than usual, and it was just two days before the Breeders' Cup classic race.
It was the trainer Richard Mandella that blew the public and the horse racing fans with his announcement, telling that his horse, the 5 years old Beholder who happened to be the crowd's favorite horse in the last year, will be out of the competition.
The chances of the trainer Richard Mandella to repeat what he had managed to do few years back – and that is to win the triple crown have vanished as the second best horse in the classic Breeders' Cup Classic Field, the favored Beholder will not be participating in the race and taking on the American's best horse so far, Pharoah.
It was a late press conference that cut the show short and that made the horse racing supporters be very sad about not having probably the best race of the year, as the Hall of Fame trainer Mandella came out to say that there was a bleeding in the throat after the morning training in Beholder, which by suggestion of the horse racing expert doctors and vets, has canceled the race.
He said she had been restless on her trip Oct. 19 from his Santa Anita barn to here and that had produced a low-grade fever to which he was paying close attention.
"But she looked like she had totally recovered from that," Mandella said, "and by this morning, I told the vet that we were probably wasting our time, scoping her again. But you err on the side of caution, and it's a good thing we did."
After the deep checking on the favored horse, the vets came out with sad faces looking at Mandella, and that was the right decision that had to be done, for the better of the horse and of the horse racing supporters over all.
"We feel it is too great a risk to start her in the Classic," Mandella said. "If I put her under the pressure of a race situation, it could have done some real damage."
Ever since Beholder glided, seemingly effortlessly, past the Pacific Classic field on Aug. 22 to win by 8 1/4 lengths, horse racing had crossed its fingers for a Breeders' Cup Classic showdown.
It wasn't just that Beholder was female, and that Zenyatta has been the only female to beat the boys in the richest horse race outside of Dubai. That helped stir some general fan interest.