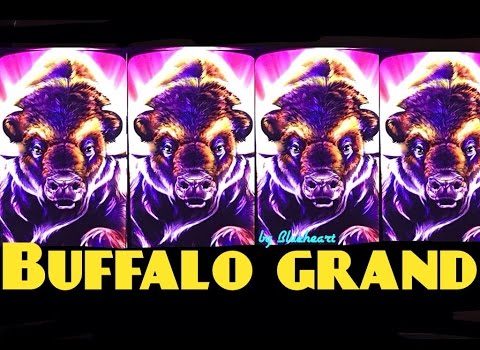 Back on the four jackpots obtained in less than two weeks on the Buffalo Grand slot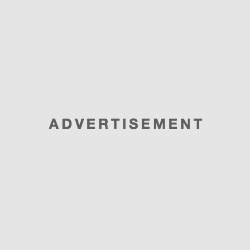 Today, back on a live event reported by Aristocrat last year, when one of its flagship slot machines managed to award four jackpots in less than two weeks. This slot machine is known to all those who have visited casinos in Vegas, it is called Buffalo Grand and it is capable of transforming a vulgar spin into gold!
Two jackpots in one day, to start
In February 2016, developer Aristocrat reported a rare occurrence: the fact that the Buffalo Grand jackpot had been triggered four times in two weeks, totaling $2.64 million. Rest assured, it is not the same person every time.
At the time, it started with a jackpot of $502,217 on January 23, 2016 at Mountain Gods Casino in New Mexico, followed by another jackpot the same day! The second jackpot occurred later in the day in California for an amount of $784,729.
In one day, the Aristocrat slot had made nearly $1.3 million.
The charm of Aristocrat
After that epic day, the slot did not wait long before giving a new massive win since three days later, on January 26, another player managed to cash in $796,132 in a spin at Palazzo Las Vegas.
The rush ended on February 2 when a stranger got a $552,934 jackpot once again at the Pechanga Casino.
"At Aristocrat, our goal is to create good games to help operators attract players. We are sure we have achieved that goal with Buffalo and we are very pleased with the positive response that the players continue to make to us regarding the entire franchise of Buffalo games, including Buffalo Grand. "Said Siobhan Lane, vice president at Aristocrat.
Buffalo Grand has a very attractive gaming system that allows you to enjoy significant payout multipliers, especially on jackpots. In addition, the original structure of the rollers (4x5x5x5x4) and its other options are appreciated by players and make it a classic Las Vegas and US casinos.