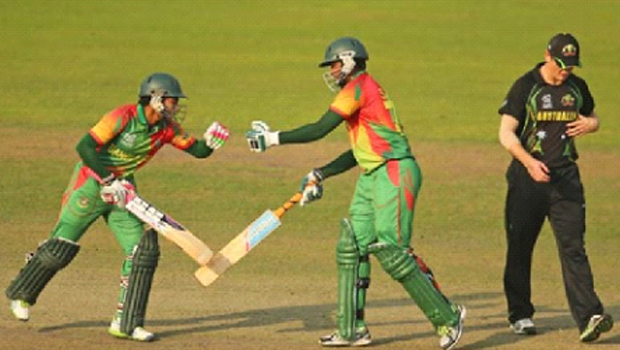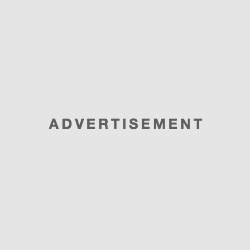 Australia's tour of Bangladesh announced
Bangladesh for a two cricket tests this October. This will be their first meeting between the two sides since 2006 when Aussies emerged with a 2-0 victory.
According to the Bangladesh Cricket Board and Cricket Australia, the Aussies will be hosted in the two Test games in two different grounds. First Australia will play a three day match that would be staged in Fatullah on 3rd October, Chittagong City (October 9-13) and capital Dhaka (October 17-21). Aussies will later on host the New Zealand during the Commonwealth Bank Test series that will be held in Brisbane on November 5.
Their first game between Bangladesh and Australia dates in 2003 where host Aussies won in Darwin and Cairns. Ironically, the current Australian Support Team Head Coach Darren Lehmann was in action then and alongside then-skipper Steve Waugh, the pair grabbed centuries whereas leg-spinner Stuart MacGill scooped the man-of-the-series award after making 17 wickets.
In 2006 during the first series staged at Fatullah, Aussie made a remarkable comeback after they won by 427 innings from 6-93 down. It was Adam Gilchrist who won the game for Australia after gunning 144 innings. Them a century from Captain Ricky Ponting was enough to take the Aussie to 307 innings with three wickets to spare.
Gilchrist cannot hesitate to remember how hand the game was and claims that it was his best century scored and would live to remember the happenings against Bangladesh in Bangladesh. The next Test held in Chittagong saw yet another recorded history with Jason Gillespie grabbed two centuries while Michael Hussey grabbed 182 to propel their team to victory with 180 runs. On the other hand, Shane Warne and MacGill shared a total of 15 wickets.
Bangladesh has been on a poor form in the past one and half decade as they have tasted victory seven times in 93 Test matches with five against Zimbabwe and two against West Indies. Out of 19 matches against Aussies, they emerged victors once in 2005 in one-day internationals held in Cardiff.
However, it is from this year that the Tigers have shown great improvement after they reached quarter finals during the 2015 World Cup and have clinched seven out of nine ODIs from which three were against Pakistan, while they have thrashed both India and South Africa on two occasions.
This will be the program for the Aussies tour:
Oct 3-5: Warm-up match v BCB XI, Fatullah (Khan Shaheb Ali Osmani Stadium)
Oct 9-13: First Test v Bangladesh, Chittagong (Zahur Ahmed Chowdhury Stadium)
Oct 17-21: Second Test v Bangladesh, Dhaka (Sher-e-Bangla National Cricket Stadium)