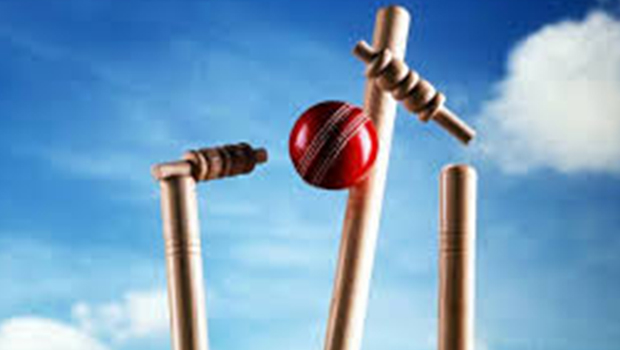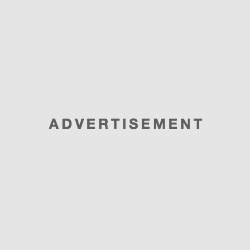 Australia's Phil Hughes 'critical' after being hit by cricket ball
A bouncer ball from New South Wales bowler Sean Abbott hit Australian cricketer Phil Hughes and knocked him unconscious. The 25 year old player who took part for his country in international duties collapsed after the hit the game instantly stopped with him getting some treatment he was rushed to the St Vincent's Hospital where he is fighting for his life.
Hospital spokesman David Faktor claimed that the player underwent a surgery and now is admitted at the ICU. He added that he has family support who has camped at the hospital.
According to Sydney Morning Herald Hughes had to be inserted a tube in his trachea which would enable him to breathe by the medical team that flew with a helicopter to the stadium. He is currently in an induced coma.
Hughes was knocked down in a match between his current club the South Australia against his former club which he was a player from 2007 to 2012, the New South Wales with its base in Sydney.
A statement from the Cricket New South Wales claimed that it is sorrowful that Phil Hughes was hit by a bouncer ball to the face which knocked him unconscious to the ground. This was followed by the medical team with the leadership of CNSW and CA Chief Medical Officer Dr John Orchard at the stadium giving him some treatment. He was later rushed to the St Vincent's Hospital with an ambulance where he is receiving medical attention.
The statement claimed that his medical details won't be given out to the public and that this would be a way to show some respect to Hughes family as well as all the players. Both team's players are hereby giving the required moral support to Hughes at his condition. Cricket NSW as well as any involved person in the Australian Cricket is giving Hughes their support as well as prayers to see him get a quick recovery.
Hughes has taken part in 23 Test games for his nation which has yield him with a record of 10th-wicket with 163 runs. The same fate is achieved by 163 runs colleague Ashton Agar.