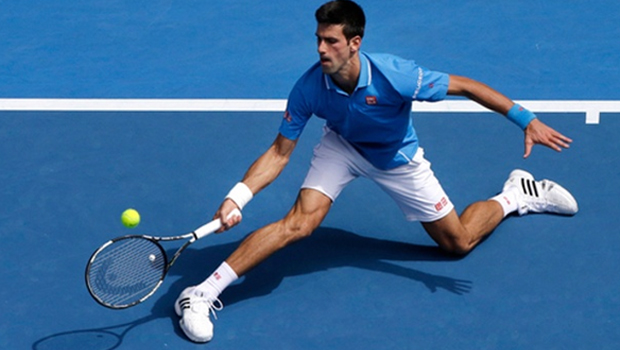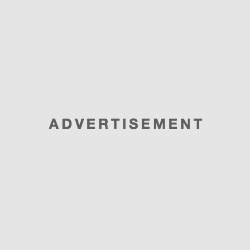 Australian Open has started and we have the two players that made through the first round. As expected they are the Serb No.1 player at this moment on the ATP world ranking List Novak Djokovic and the Swiss Stan Wawrinka.
The second day of the tournament was a good day for the Japanese No.5 Kei Nishikori and for the Canadian Milos Raonic.
The four times Australian Open champion Novak had no troubles against AljazBedene, the 116 ranked player. This is the first time that Novak is playing on the Australian Open with his son watching him. It is the first time that he is in the Rod Laver Arena while being a father and a husband. That was a motivation plus for the Serb who managed to win the first round game with 6-4, 6-2, 6-4 on Tuesday.
Australian Open is the first of seven majors that Novak had won in his career in 2008, and after three year of break he managed to win it three times in a row, from 2011 to 2013. Last year he lost to Stan Wawrinka after 25 games unbeaten in the quarterfinal, and Wawrinka managed to win the title that year.
The defending Champion, Swiss StanislasWawrinka had an easy job against the 100th ranked on the ATP world ranking list MarselIlhan, managing to finish the game in less than an hour and a half with 6-1, 6-4, 6-2.
Stan Wawrinka had a great season last year, where he managed to win the Australian Open, as his first major tournament, while defeating the last three years champion Novak in the quarterfinals. He managed to reach a career high of 3rd place at the ATP world list rankings and claim the Davis Cup together with Roger Federer for the Switzerland.
On the second day it was easy job for the No.5 Kei Nishikori, who managed to represent japan in the second phase of the tournament with an easy victory, and the same thing is for the Canadian with Balkan seeds Milos Raonic who is currently on the 8th place on the ATP List. Both of them had opponents over the 100th place on the list, so the job was pretty easy, and they advance through to the next phase of the tournament.
Nishikori, same as Stan, had a great year in the 2014, reaching his career high 5th position that he is currently on, and become the first Asian player to participate in a Grand Slam finale in the history of the tennis game. He hopes that he will make it in the records with a title of a major grand slam tournament this year on his shelves.
Jackpot bet online is a site where you can read news and info about sports and gambling on daily basis. The site also has a betting application that can help you win the jackpot or the other cool prices that go along with it.