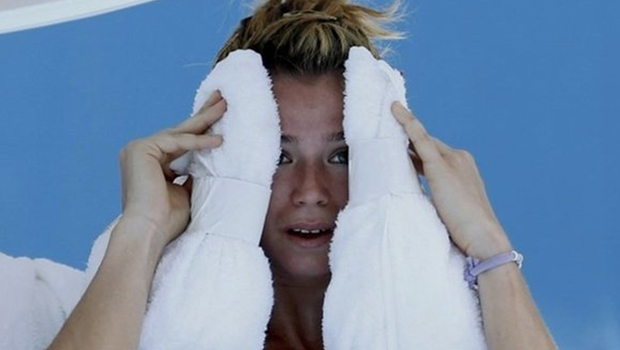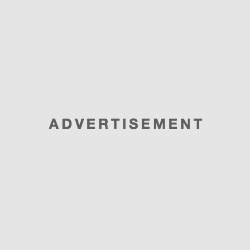 Australian Open changes for the 2014
Just two weeks before the Australian Open tournament, one of the four Grand Slam tournaments in the tennis world that are held in one season, will have several changes to its rules compared to the previous years. One of the changes is regarding the temperature last year that caused several players to faint and many more to have head strokes since the temperatures reached as far as 45 degrees.
The director of the Australian Open Craig Tiley mentioned that a roof has been added to all the courses and heat policy of the tournament is brought to a level where it must be below 40 degrees for a player to be able to play. They accepted the critics from several players last year that the atmosphere and circumstances were not allowing them to perform at their best stage. Craig Tiley and his crew admitted that the players were right and they are introducing a rule that any player can go to the referee and ask for a match suspension that will come alive after the end of the current set in each match if the temperature reaches more than 40 degrees.
The rule was positively accepted by many of the players who previously cared and were worried about their health and the problems that come along with great temperatures. The players at this moment are already worming up for the Australian Open tournament by playing at the Hopman Cup representing their countries. The Cup is held in Abu Dhabi with weather similar to the one in Australia.
More bad things are on their way ahead of the beginning of the Australian Open with the climate scientists and meteorologists confirming that it will be long, hot and extremely warm in Australia, which makes the Australia Open organizers' room with problems even bigger.
To prove that this is true, Australia just experienced the hottest month (December) and the hottest spring (2014 spring) in their records, which will most certainly make changes in the plans and tactics of the tennis players and competitors. Therefore, another measurement had to be taken so that the referee can postpone the game, or put a necessary break to the match if the temperature reaches more than 32.5 degrees, and that is the WBGT or Wet Blub Global Temperature policy.
Such policies were introduced in 2014 but they did not set any temperature limit so they could trigger the law into force and to take actions, so the organizers of Australian Open decided to fix what was lacking last year, in order to save the players from struggling with blackout problems and head strokes.
Don't forget to visit the sports forums at jackpot bet online, where you can find interesting up to date material and where you can become one of the lucky winners to win the jackpot or any of the other cool prices.