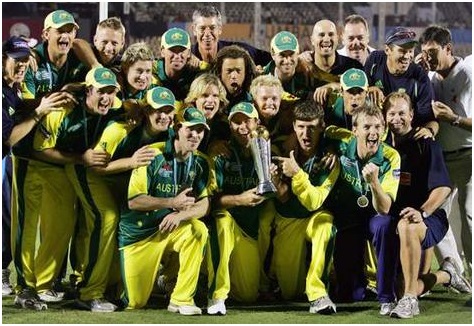 Australian cricket players have admitted their involvement in betting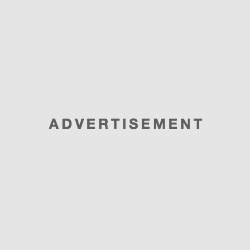 Sports gambling are being developed day by day and many people are involved in such activities. The worst part is many sports players are also involved in sports gambling. Particularly in cricket many players have already get caught and banned from playing games but still some of the players are doing that.
In the same way, recently three Australian women cricketers have been caught for involved in gambling on cricket matches. The board of Australian cricket has recently found out the three players named Corinne Hall and Harley Jensen who are in the contract of Women's Big Bash League.
Along with them, a Futures League player of South Australia named Joel Logan is also been sanctioned for sports gambling. This is been a serious issue in Australian cricket now and many players and cricket followers felt shocking after hearing this.
All these three players are banned from playing cricket for two years. But the penalty of 18 months has been suspended and Hall and Jensen have been banned only for 6 months. Therefore they can start playing after that. Similarly for Logan, the ban was completely suspended.
Everyone wonder why the ban was suspended. When the Cricket Australia was questioned about this the authorities said that Jensen has admitted that she placed a bet on the test match between New Zealand and Australia in the last November and Hall also confessed that she placed two bets in the men's one day domestic competition. The authorities have also mentioned about Logan that she has placed two bets on World T20 tournament which was held in last March.
On Wednesday, the Cricket Australia said that Logan was contracted in a match by match basis whereas Jensen and Hall are in the Women's Big Bash League (WBBL) therefore they will participate in the matches.
Moreover all these players should have to take part in the Anti-corruption Player Education Programs which are usually delivered by Cricket Australia.
The head of the Cricket Australia Iain Roy said that these three players have realised their mistakes and admitted the malpractice voluntarily. That is one of the reasons for suspended their ban for a limited period.
Added to that Iain Roy said that the players have to maintain their integrity in the sport and they should not involve in any misconduct. It will not only spoil their career but also the reputation of the game among the fans.
As he mentioned the players should avoid get committed in unwanted activities like this. They should be honest for the sport as well as the authority. When they commit these kinds of mistakes, the fans will get frustrated and they will change their opinion about the sport. Even if a match is conducted properly, they will have the doubt whether it is true or not. Therefore players should always remember the importance of integrity.