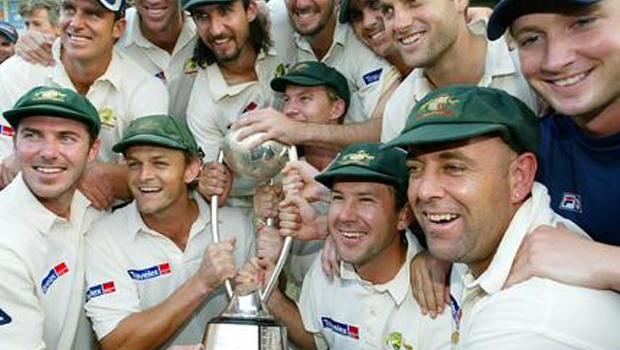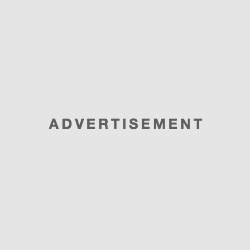 Australia wins series even after running out of time
Australia did not have to win neither did India think seriously about making a win as well. A draw was all Australia needed to gain back their Border-Gavaskar Trophy. This would also avoid India from a series whitewash. For Smith, it was a revealing day for him in his second test as the team leader. It is evident that it was a risk as he was not prepared to risk 2-0 series lead against their opponent who boldly chased until they tripped up within sight of the finishing post in Adelaide.
As the day started, Smith seemed to have the intentions to make sure that India did not seem as the target of what looked like a friendly battling ground. On the other hand, the captain to the Indian team; MS Dhoni seemed to have much hope on an early close early in the morning session.
The host pushed through where Shaun Marsh advanced to the cusp of the 3rd test century when he made a quick single to mid-off which made him get thrown out by Virat Kohli's hit. After the innings were closed with Australia's final pair of Josh Hazlewood and Nathan Lyon; Coach Darren Lehmann waved them in and not Smith as earlier thought.
They were not quite fluent as they were in the first innings; Ajinkya and Kohli were assisted by the lost ball earlier. Each of these two had close calls. India made it to tea without another loss but the achievement was cut short when Kohli flicked a little too fast at Harris' first ball in the evening session and threw it straight to Joe Burns at square leg.
This was a fast paced game and one that attendants enjoyed. The series is Australia's and not the sort of luck which would prompt wild celebrations but one of handshakes in recognition of job complete.