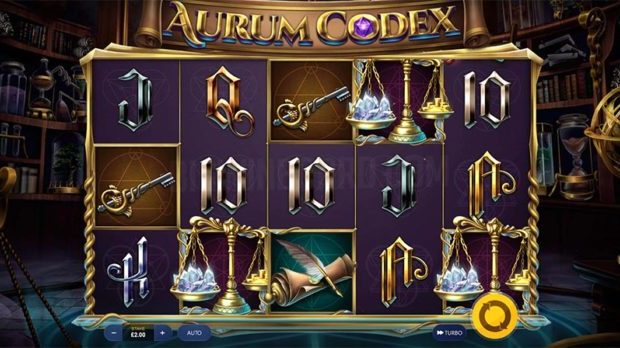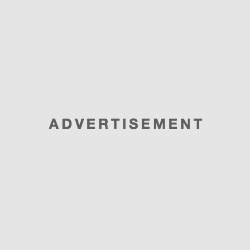 Red Tiger's Aurum Codex is a game which obtains a bit from Middle Ages alchemist,  giving them a wizard like quality at least if we go by the laboratory from the background with its books, hourglasses and vials. The graphics of this designer mixed together with interesting features but also with higher unpredictability will portray this new production.
Aurum Codex will have the  normal setup of 5 reels hosting 20 paylines. You can get wins of up to 4,131x the stake, with the correct features. It may sound great but the unpredictability is likewise high and the RTP at 95.77%, so there was opportunity for better in the event that you consider the risks involved. Concerning the features that will help you, they include the wild images in Alchemy and Golden variants with scatters and free spins.
Betting and Prizes
New games will make it very simple for players to place a bet, they just need to choose the amount which will be used. It happens here also, you choose a wager for the round with value between $0.10 and $20 within the regular Red Tiger options.
Concerning the prizes that you could leave with, it is a payout of up to 4,131x the stake that is on the line. A nice sized payout but it ought to be mentioned that the unpredictability is higher than normal, so  involves some risk.
They did not go with a good RTP and at 95.77% I would say that the game is below the normal.
Aurum Codex Slot Features
You can find support from wilds as you form your wins with matching images landing 3+ times on active lines from to right . These feature images appear on the first and fifth reels and they are called Alchemy Wilds. What makes these unique is that they become locked in their landing position and afterward they will wait for an extra spin, so each one gets opportunities to help you .
Golden Wilds are images which are added when you get the Alchemy Wilds to show up on both first and fifth reels while on a same row. The symbols from reels 2-4 which are on the same column will be transformed into Golden Wilds. Their own combinations pays 15x the stake but they are substitutes on all lines where they are available.
Finally, the free spins feature will provide you with 10 rounds but first you need the scatter images landing on the reels 2, 3 and 4, simultaneously. There is possibly that an extra 5 or 10 free spins can be won but it is through a random event over which you do not have any control. What's extra here, is the ability to get Alchemy Wilds to get clingy for all the free spins.
Theme and Design
It's a wizard style theme which introduces us to a laboratory. It would appear that a lab from the Middle Ages , the type of library where a wizard or alchemist may live. There are books on shelves, hourglasses, and vials and that is exactly what you are seeing in the background. The reels are nice with images that go from Royals to pictures of spell book wilds, scatters, scales, keys and bird skulls.
Conclusion
Aurum Codex is a game that is anything but difficult to enjoy when it comes to the visual aspect and there is a lot to like about it in other regions also. They still make use of the wilds and free spins as features but they modified them sufficiently to ensure that they are interesting.  I think it could have been exceptional with a higher RTP and better top payouts.