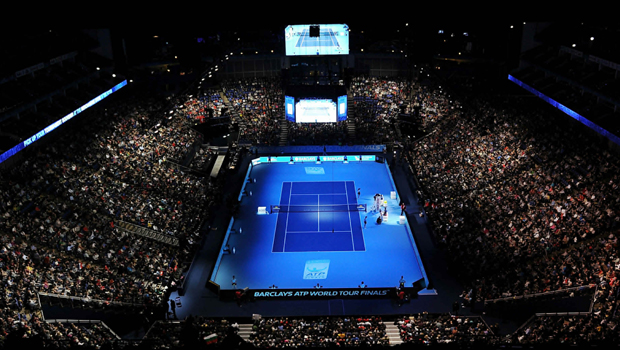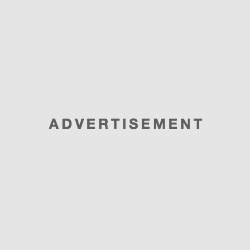 Bet Online: Day 2 Preview ATP World Tour Finals: Novak Djokovic v Marin Cilic
On Monday, world number one Novak Djokovic will come face to face with Marin Cilic. The Paris Master winner has been in a fine form since Wimbledon. Despite the birth of his child, Djokovic remained focused in Paris and never lost a single set. He rejuvenated after he had faced two or three years of out of form. He lost a streak of games most notably in Canada and Cincy. However, he is the favorite to take it all in London.
If you need to bet online for any of these players, I will take you through a preview of both of the players for you to make a smarter bet.
Cilic who missed the Paris Masters through an arm injury is eager for the game and notify the world that not even his arm injury would keep him out of London finals. Cilic had earlier qualified for these finals after he had won the Grand Slam title by thrashing Tomas Berdych, Roger Federer as well as Kei Nishikori. He has been on fine form despite not winning any US Opens. In the month of February, he was in the finals thrice and won two of them in Zagreb and Delray Beach. At Wimbledon, he narrowly bowed out in the quarters. Before injuring his arm, Cilic won the ATP tour held in Moscow.
Expect a strong battle for Cilic who is on a ten match losing streak to Djokovic. The two players have faced each other thrice this year alone and Cilic has shown that he is capable of making it. In Indian Wells for example he won the first set 6-1 against Djokovic before losing the next two sets 6-2 and 6-3. They also met again in the Roland Garros in the third round where Cilic proved his capabilities to many by winning a set before losing the other two sets. Then it came down to the Wimbledon. The two locked horns in the quarter finals. The world number one was put to a scare by Cilic with the game ending in a five sets. Cilic lost the first set 6-1. However, he won the second and third set 3-6 6-7(4) consecutively. However, he lost his balanced and slipped in the last two sets to lose 6-2, 6-2 as Djokovic went on to win the Wimbledon. Cilic can be really disturbing to Djokovic but it will take some concentration and determination to win against the world number one.
With this, I am sure you will make a smart online bet on the showdown.