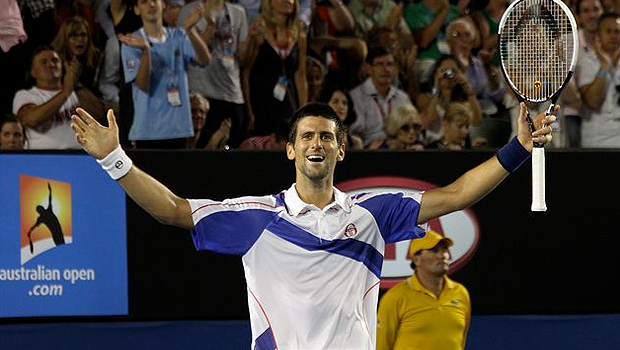 ATP World Tour Finals Winner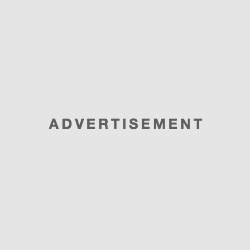 We're rapidly closing on the end of the 2014 tennis season and the ATP World Tour Finals at London's o2 Arena will close the season at the start of November. At the time of writing, there are just three qualified players in Novak Djokovic, Roger Federer and Rafael Nadal, and the first two players have nine titles between them. Will they be able to add another title to their names this year or will Nadal – or even one of the other five players yet to secure their place – be able to upset the odds?
Novak Djokovic:
The world number one is a three time champion at the ATP World Tour having taken the final title in Shanghai in 2008 before the end of season championships moved to London, where he has won both of the last two finals. He has not been his usual devastating self in 2014, but he has four tournament victories to his name so far this year, including winning at Wimbledon, and he did reach the French Open final too and you can be sure that the Serbian would love nothing more than to end the season on a high note with victory at the o2 Arena with a third straight ATP World Tour Finals win.
Roger Federer:
The 33 year old Swiss legend who was beaten by Djokovic in the Wimbledon final has once again proved that those that had written him off had done so in a premature manner as he claimed three titles in 2014 and reached at least the final four stage of three of the four Grand Slam events. He has won 56 of his 66 matches played in 2014 and if there is anywhere that he will be most confident it will be the ATP World Tour Finals having claimed six titles in eight deciders over the last 11 years. Can he make it win number seven in 2014?
Rafael Nadal:
After reaching the final of the Australian Open and winning the French Open in the first half of the 2014 tennis season, the second half has been plagued with injuries for the Spaniard as he has not played since losing to Nick Kyrgios at the last 16 stage of Wimbledon. Nadal does have his place booked at the o2 and did make the final last year, but with so many injuries will he be ready to challenge for his first ATP World Tour Finals?
On top of the three biggest names in men's tennis there will be some of the newer generation of superstars in action with Australian Open winner Stanislas Wawrinka as well as the US Open finalists of Marin Cilic and Kei Nishikori aiming for a place in London. All three have played and beaten the best there is to offer this year and will certainly be looking to continue their growth by triumphing in one of the biggest events outside of the Grand Slams themselves.