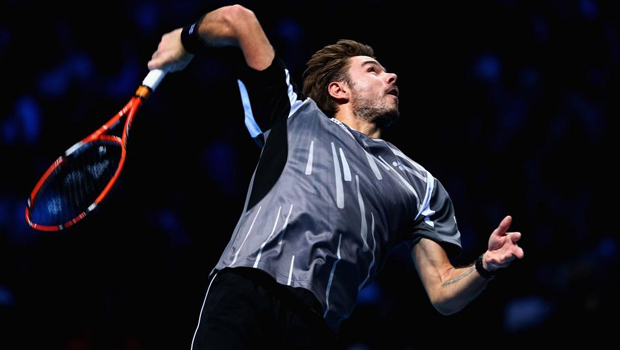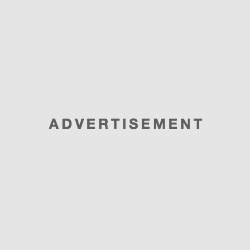 ATP World Tour Finals 2014-Novak Djokovic vs. Stan Wawrinka Preview
The battle for the top position in Tennis continues as two arch-rivals take the podium; Novak Djokovic and Stan Wawrinka. The two combined have an amazing stat of 24 wins and only 4 losses. The two meet for the 19th time in their career in the London Finals. Of the 18 times played, Djokovic takes the mammoth share with 15 wins and three losses. His last lose came early in 2014 in the Melbourne where Stan went ahead to claim the title.
Following him being crown in Paris, Djokovic has been in good form as he won against Cilic in his first match 6-1 and 6-2. The two have been having hard games when they face each other with the winner decided even after five games. However, it still stands that Cilic has never won against the Paris Masters kings in 11 attempts.
Djokovic claimed that the advantage of emerging victors in the straight set has been to a greater advantage. He has currently gone 28 matches undefeated and is keen and focused to extend his winning streak to a higher level.
The number one ranked player in Switzerland opened his campaign on Monday by thrashing Czech's Tomas Berdych 6-1 and 6-1 taking only 58 minutes. After the win, he claimed that his fast win came to his surprise. He added that he was prepared to have a good game following a week to prepare thorough. He claimed to have felt amazingly well despite not making it perfect last time out in Paris and Basel. He concluded by saying that his great motivation in a match comes by him being set and relaxed at the court. Being at ease and focused at the court was his secret and that this will make one conquer each individual. It may not be easy to speak but it can be done.
Wawrinka has been having a poor run with the exception of US-Open. However his courageous victory against the Czech player anticipates for a final before the real final in Group A pitting him and world number one Djokovic. With the two having won their initial matches this would be a game to watch. However, it is expected that Djokovic takes the day in a three set battle.