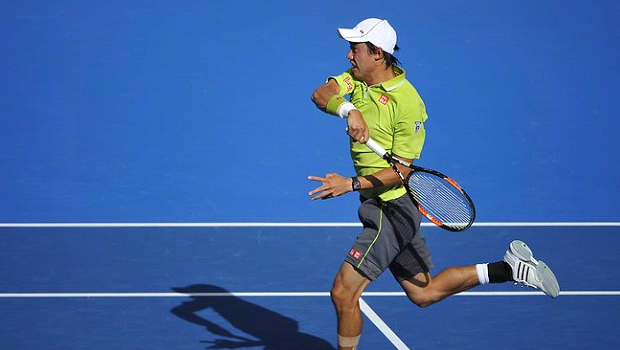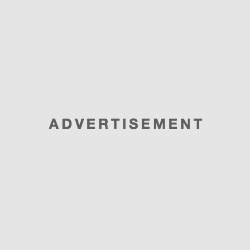 ATP Acapulco: Kei Nishikori was promoted in 59 minutes fast failure representatives hosts
Kei Nishikori on Monday wasted no time on the court, and after only 59 minutes reported in the second round of the ATP World Tour 500 in Acapulco. Fast defeats suffered occurring through wild cards representatives of the hosts.
– I am very happy with his game. My rival a lot wrong in the first Gemach, but on the other hand, I presented a really good tennis. Only in the second set, the game is somewhat equalized – reported Kei Nishikori Monday's win over Thiemo de Bakker . Dutch qualifier not caused him much trouble and after 59 minutes the Japanese celebrated victory 6: 0, 6: 3.
Seeded "two" Nishikori no secret that his goal is again to reach the finals of international championships Mexico. – Such is my goal for this week. I do not think about the pressure from rivals. I do not even remember that last year I was in Acapulco highest seeded – said the representative of the Land of the Rising Sun, which last season lost the title match with David Ferrer .
There he went to play in their home tournament representatives of Mexico. All three riders hosts, who received a wild card, smoothly killed in Monday's meetings with the above-quoted opponents. Tigre Hank defeated Frenchman Adrian Mannarino 1: 6, 2: 6, Luis Patino has Dutchman Robin Haase 1: 6, 2: 6, and Lucas Gomez did not live up to Victor Estrella .
– I'm happy with their attitude. Since my victory in the tournament in Quito was sick for several days and had to stay in bed. The most important for me now is that I am fully healthy. I look forward to another strong performance in the next meeting – said the experienced tennis player from the Dominican Republic, who defeated Gomez 6: 4, 6: 2.
With varying degrees of success they competed on Monday Americans. The victory was Donald Young , who beat of Luxembourg Gilles Muller 6: 3, 6: 3. Defeats suffered while talented Tommy Paul , who tamed the Ukrainian Ilya Marchenko . On Tuesday organizers in Acapulco planned to play the remaining 10 matches of the first round single. In the doubles tournament in the evening session, will present Mariusz Fyrstenberg and Santiago Gonzalez , who will face the American pair Steve Johnson and Sam Querrey .
Mexican Open , Acapulco (Mexico),
ATP World Tour 500 hard court, prize pool of $ 1.413 million
on Monday, February 22
I round a single game :
Kei Nishikori (Japan, 2) – Thiemo de Bakker (Netherlands, Q) 6: 0, 6: 3
Robin Haase (Netherlands) – Luis Patino (Mexico, WC) 6: 1, 6: 2
Ilya Marchenko (Ukraine) – Tommy Paul (USA, Q) 6: 2, 7: 6 (4)
Adrian Mannarino (France) – Tigre Hank (Mexico, WC) 6: 1, 6: 2
Donald Young (USA) – Gilles Muller (Luxembourg) 6: 3 , 6: 3
Victor Estrella (Dominican Republic) – Lucas Gomez (Mexico, WC) 6: 4, 6: 2