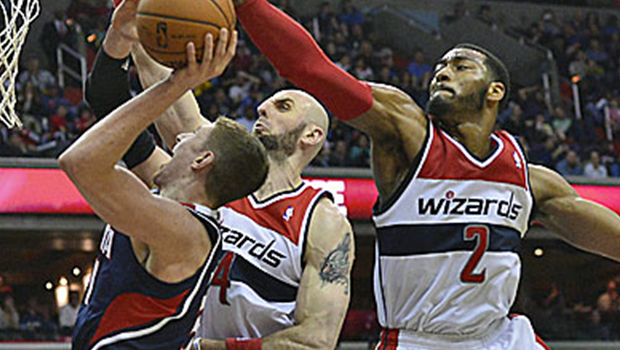 Atlanta Hawks smashes Wizards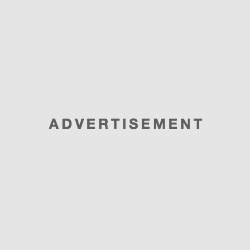 It took the Atlanta Hawks 21 years to reach this point of the season and be in the first place of the table. They lead the east conference and they aren't going to get down soon because of their fantastic game. They managed to win by 31 point over the Washington Wizards with 120 – 89 in revenge from March last year beat in the same arena. Kyle Korver who was the leading scorer and the man with the action in this match commented that Atalanta Hawks really are playing the game of the decade and he fails to imagine how they can possibly play any better than this. He managed to put 19 points with 16 by DeMarre Carroll in the eight straight win this season, for an overall 16-3 in the home arena and 29-8 overall this season.
It is the first time in many years that Atlanta has led the East conference after playing good games and winning 13 out of 14 games home and 22 out of 24 overall, it really was 21 years ago that they were in the same position. It is pure satisfaction to be in the Hawks arena when they play match at this time of the season. Everybody are on their feet making the players even more proud of what they have achieved so far.
Horford who is playing his eight year in the Atlanta Hawks says that this is the first time that he sees his team play like this. They have managed to get to this point by hard work and by dedicated players, as well as the good stuff that they have on board. Horford says that the fans are really satisfied and their work really improves their play. He is encouraging them to do the same every game and not to let them down at any point in the season and beyond.
The Hawks are close to the playoffs after four years thanks to the brilliant plays by Korver, Horford, Millsap, Teague, Pero Antic and many others that put 110% in every game.
The biggest weapon of the Hawks were the Wizards' turnovers as they scored exactly 31 point from that – just as the win difference was in this match. It wasn't enough for Seraphin who added 13 and Beal with 12 points for the Wizards. Their newcomer Paul Pierce had 11 and MarcinGortat managed to score 10 but lacking 30 points at the end to be able to win over the mighty Atlanta.
Don't forget to check the jackpot bet online and win some of the good prices that are there along the jackpot. Read the news and information there updated on daily basis and check the gambling news as well. Throw in few bucks in hopes of grabbing the jackpot or the other cool prices that are there. We are waiting for you.