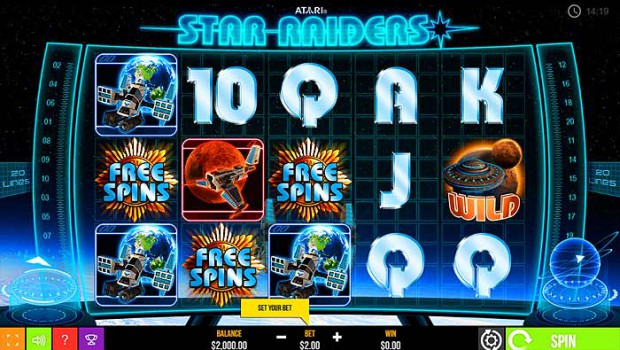 Atari Star Raiders slot available on Omni Slots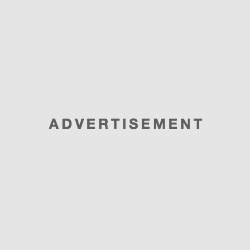 The casinos powered by the software provider PariPlay are the ideal destination if you want to enjoy the new Atari Star Raiders slot machine that has just been launched.
With its latest launch, the casino software provider Pariplay made a comeback in the past. He has just made available the Atari Star Raiders slot machine at all of its accredited casino operators. This has given great fervor to the amateur community of the Atari game, and we are also eager to try this new production.
Atari Star Raiders Slot Machine
This new PariPlay video slot features 5 reels and 20 paylines, and is inspired by the popular Atari arcade game launched in 1979. This is the third title from the collaboration between Atari and PariPlay after Atari Black Widow and Atari Asteroids. Both of these entertainment options have been hugely successful and are very popular with slot machine enthusiasts. The new title has a redistribution percentage of 94.6% and incorporates features like a joker, free spins and more. It is also available in HTML5 format, meaning it can be played both on a computer and from mobile devices like the iPhone, iPad, as well as Android tablets and smartphones.
Company reviews
Adrian Bailey, general manager of PariPlay, was more than happy to express himself about the launch of this new slot machine. He said, "Our Atari brand titles have received very positive feedback from online gambling operators and players from around the world, and we are confident that the Atari Star Raiders slot machine will also get the same membership. Experts at our studios are currently in the final stages of designing some other Atari brand real-money titles, and these will be launched by the end of the fourth quarter of 2016 and early 2017. "
Fred Chesnais, CEO of Atari, also delivered some information stating, "This is an excellent game that offers a lot of entertainment and recalls fond memories of the past." "The launch of the Atari® Star Raiders slot machine and our on-going partnership with the industry leader PariPlay will continue to expand the reach of the Atari brand in the online gaming world Real money, which is a very important part of our strategy ".
Play the new Atari Star Raiders slot machine at Omni Slots online casino
We recommend the online casino Slots Omni if you want to try this new slot machine Atari. You can claim an excellent 100% welcome bonus up to 300 € to enjoy the best slot machines in the industry. Apart from that, there are also many other incentives that are available and which you can avail to have an outstanding experience. So you only have to register to play as much as you want at the Atari Star Raiders slot machine.