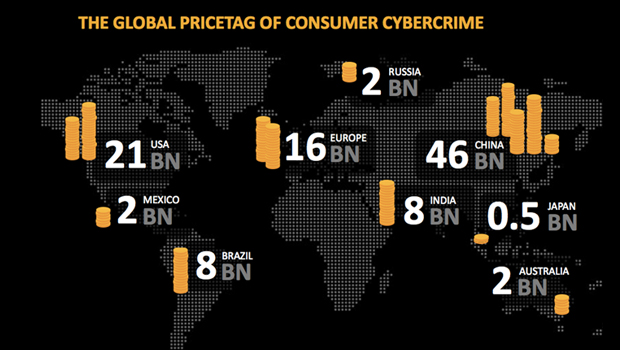 Asiafounds online thieves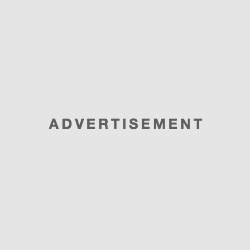 After several months of investigation the China government managed to find the online criminals that were involved in different gambling acts and were breaking the law in the gambling and the porn industry for the last several years. This has been an ongoing case for the Chinese government and they are really happy to finally finish the case with success.
As much as 39 people were involved in the crime or so called ring for online gambling and porn industries, who managed to make a profit of over 9.7 billion US Dollars. The illegal money was made with watches on their videos and gambling on their online sites. They offered playing circumstances and possibilities like no other casino or any other online gambling site, for when they lure a player on their site they won't let him go, or not give him the money he won, nor withdraw the money he put there. But all of this was done in a way that no one suspects that it is this way. The customers were happy with using the site and it was a really strange thing for the Chinese authorities.
This online betting crime had its database in Shandong and was alive as well in Fujian and Yunnan cities. They had managed to set a stable database in order to have access to every casino in China vie the online gambling programs. But as far as things go they forgot to check one thing; that their country, China, is the leading world country that is battling with online gambling crime.
They managed to clear 37k cases in 2014 and every country in the region of Asia is demanding China's help with everything this country has to offer in the battle against illegal online gambling. They use system with which they check the flow of the money, the income in the casinos and the cards, and what goes in and out of the country as well. They have successfully made this work even though this technique it's available for all the countries in the world.
Malaysia is the last country that has asked for China's help in the fight against the online betting criminals because they lack what it takes to finish the job. They have made the first steps but the online criminals managed to escape and lose sight of the Malaysia authorities. China will try to help Malaysia with this big case that you can read tomorrow on Jackpot bet online, the site with all the information on your hand.
Nevertheless, be informed with the latest news and be the first to find out in the jackpot bet online site. Don't forget to visit the online forums and bet online at out site, the prices are big and there are tons of them. You may end up being the lucky winner of the jackpot.