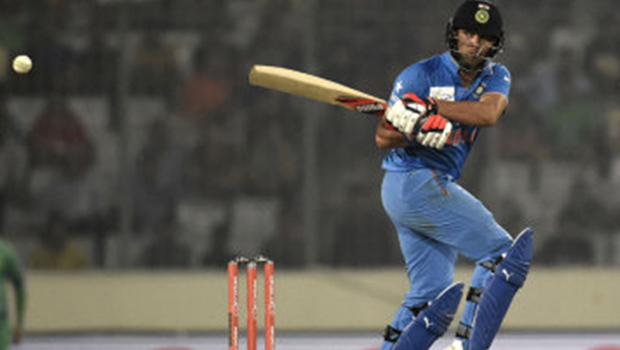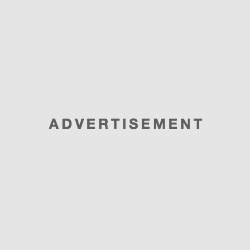 Jackpot Bet Online, the site with the latest cricket news including the famous Cricket T 20 has some more news again. Visit our web site or facebook page for more info.
Only three out of 14 totals in the tournament have tiptoed over the 140-mark. A chase of 84 ended up not being one-sided. That's not normal, is it? Only, why did Virat Kohli say that batsmen wanted to play games like those? To weather spells like Mohammad Amir's where the ball was hooping around and zipping about like it was remote-controlled? To endure a nerve-wracking examination of one's technique and temperament first before coming out the victor? Must've been a misunderstanding.
After all, Kohli's idea of a good contest also meant a limited-overs legend like Yuvraj Singh ended up like a sitting duck at a carnival shooting gallery. It's one thing that seven-foot tall Mohammad Irfan made the ball trampoline past Yuvraj's nose at 145 kph, but Thisara Perera, another comeback man, who would sooner bowl 145 kph than run at 145 kph, was making things difficult for Yuvraj on Tuesday.
He made only 14 not out off 32 against Pakistan and 35 off 18 against Sri Lanka. He set up two victories, but how much more fun would it have been to see him on a featherbed treating fast bowlers like slow bowlers and slow bowlers like net bowlers?
Instead, the Asia Cup offered conditions that were prickly for the batsmen. As if Yuvraj didn't have enough working against him.
"When you return to international cricket, there is a lot of pressure from yourself. There are people's expectations as well," MS Dhoni said "So the first few matches go out in just figuring out what to do. Whether you want to go out and play the big shot. The minus being that, if you don't do well in the first couple of innings, then there is more pressure on yourself."
Now consider the sordid past Yuvraj has with Mirpur. It was here, against Sri Lanka, under the overwhelming glare of a World T20 final, that he withered away.
"I felt that his approach has always been very good," Dhoni has said for three straight matches. "He gives himself two or three balls before playing the big shot. And you saw today, he's someone who can hit sixes at will. So if the same thing continues gradually, he will be in a very good position before the World Cup."
Why did India's captain – a limited-overs legend himself – offer such glowing testimony to a man who has only 64 runs in three matches at a strike-rate of 96?
Because the conditions were so difficult. Because Yuvraj has withstood them for 125 minutes. Because he is nowhere near his best, and yet only Kohli and Sabbir Rahman have bested him at spending time at the crease.
The Asia Cup has offered bowlers a chance, and as a result the cricket has been intriguing. There has been a thrust and there has been a parry. Even an Associate nation like UAE has been able to cause a few scares. So much that none of the results so far have been foregone conclusions and all of the matches have demanded the batsmen to be clever.