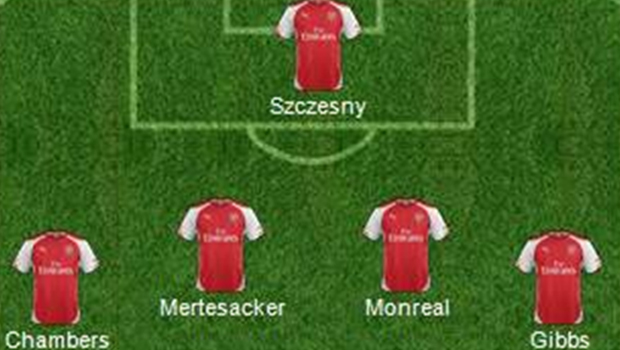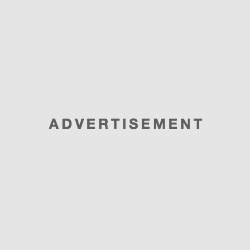 With the big clash that is about to happen in English Premier league, we hear rumors about Arsenal's starting XI as they are about to welcome Manchester United on Emirates Saturday evening. The predictions are slightly different for Arsenal's Starting XI as they, as well as their enemies that evening Manchester United, are struggling to show off their best game due to many injured players. Here is a list that Gooner Mac gave the media about the starting lineup of Arsenal:
Goalkeeper:The place is reserved for Arsenal No.1 goalkeeper WojciechSzczesny, as his competition for the first place between the posts, David Ospina, is still out of the field and off training since the World Cup in Brazil, where he received an injury defending the colors of his country.
Defense: Here is where arsenal problems are at the highest level. With Vermaelen out of the team the last transfer window, it was only Laurent Koscielny and Per Mertesaker on the centre-back, with no replacement. Now that Koscielny is injured for another two weeks, Arsene Wenger is forced to play with a back in that position, and he chose Nacho Monreal, pushing the new comer Calum Chambers on the right back, where the only available player to play on this level Mathieu Debuchy is still a long way from recovery. On the left back position Gibbs is sure to start the game. Maybe it would be a better formation in Mertesaker and Chambers were in the center-back position while Bellerin on the right back, but Arsene Wenger seem not to trust the young Bellerin that much to give him a place in the starting XI against Manchester United. Nacho Monreal and Per Mertesaker who lack pace will have troubles against fast Rooney and Van Persie, but let's hope it all goes according to plan.
Midfield: Unlike the Defense, the middle of the pitch is our area and we have many players to choose from, despite our best assistant Ozil being out of the field for the next few months. MikelArteta who is back from an injury will replace MatheyFlamini, while Jack Wilshere who has been named man of the match in last four England games, and who set on the bench in the last duel between Swansea, is now expected to start the match. On the other hand Aaron Ramsey who's performance is slightly weaker than last season will not be a surprise if he is on the bench this game. SantiCazorla will be left wing as usual, while on the other hand we may see Alex Oxlade-Chamberlain or maybe even Theo Walcott who has only played 10 minutes in last 10 months. Walcott will probably replace Chamberlain further on in the match.
Attack: Recent games Alexis Sanchez have been replacing Danny Welbeck due to great form. The English attacker will start of the bench, together with Giroud, who is back after injury on this duel, but will probably be on the bench.