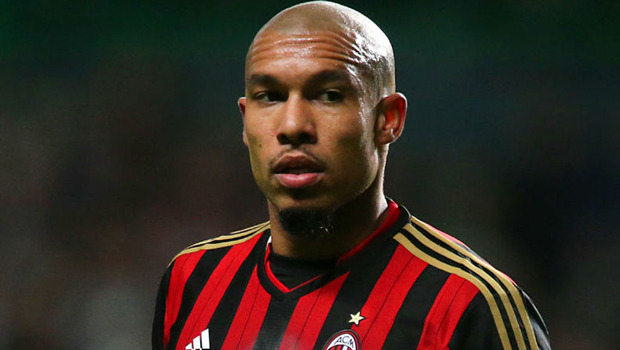 Arsenal could get a DMF for free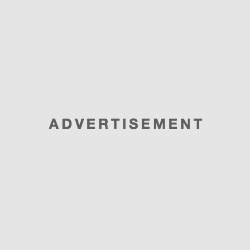 As good as this story sounds, it is actually not that hard from being a reality. Arsenal is well known to collect players for free and making transfers that cost just penny, except for the last transfer window where they opened their pockets. Now rumors are going through the internet portals that they might finally solve the problem that they were having with the defensive midfielder in the past years without actually spending money. The fans are desperately waiting for such player to arrive, and Arsene Wenger made a move two transfer windows ago and brought Flamini, that he previously sold to A.C. Milan for free, but Mathieu seems to lost his form playing in the Serie A, and although he gets minutes and chance to play, he is not worthy of that position in Arsenal. He may be playing 110% every game, but it seems like it's not enough and he made several key mistakes over past games in the Premier League and in Champions league that cost Arsenal precious points.
With Mikel Arteta to be the other one except Mathieu Flamini, the North Londoners are short of players in that position, and yes, there has been times where both of them were unavailable to play, whether it was an injury or a suspension.
There were plans in signing Real Madrid's Sami Khedira and Sporting Lisbon's William Carvalho, but they seemed to be too expensive for the 'spender' Arsene Wenger.
Is Wenger about to make the same mistake as Flamini with bringing Nigel de Jong?
The Former Flamini teammate could head back in the Premier League as he was previously playing for Manchester City. He did not sign any deal to extend his current contract with A.C. Milan, and he is open for signing a pre-contract agreement in January, which means he may transfer to Emirates for free next summer. It has already been a long season for arsenal without a defensive midfielder, will they keep the game another six months?
As he was playing in England before, and he is a type of player that knows how to do a passing game, he would take no time at all to adapt to the England style of football, which is much faster than the Italian type. Arsenal has not had this kind of player since Patrick Vieira and the beginning of the career of Cesc Fabregas.
As the transfer would be for free, and Arsene Wenger will still have all his money to be spend in other areas of the pitch, this transfer is likely to happen and Nigel de Jong, who is now reaching the culmination of his career, as he has been in the best shape since the start of his career, should be contemplated by the French boss.
Will Nigel de Jong accept the offer and be the signing that all Arsenal fans were waiting for?