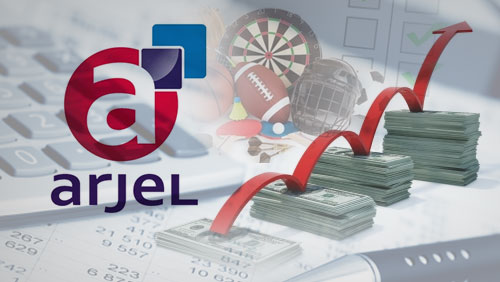 ARJEL in Q3 2017: Sports betting, equestrian and online poker are up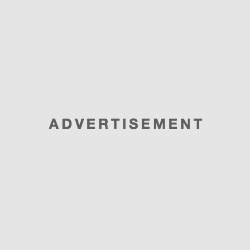 The Online Games Regulatory Authority has posted third quarter 2017 results, again posting rising numbers. Better yet, for the first time since 2011, all verticals grew during the period. Sports betting is still dominating, but horse betting and online poker have also convinced online gamers.
Sports betting remains strong
Whenever new quarterly results are released, online sports betting is still dominant in the French online gaming market. Having posted records in the first and second quarters of 2017, they once again shone on the last fiscal year. €549 million was wagered by all players, an increase of 23% on the €448 million wagered over the same period in 2016.
What makes these figures particularly compelling is the fact that the third quarter of 2016 marked the end of major sporting events, such as UEFA Euro 2016. 2017 was quite calm at this level, which did not prevent 'attract new and new customers. 301,000 accounts were active during the period, compared to 239,000 during Q3 2016.
Football remains the most popular sport with 60% of the bets, followed by tennis with 25% and basketball with only 4%.
Horse bets are renewed
Online horse betting has shown growth for the second consecutive quarter. Bets increased by 15% to € 244 million compared to Q3 2016. An increase of this importance had not been observed on this vertical since the opening of the market.
The ARJEL noted that the number of active players had also increased, allowing to maintain the dynamics of the market. These new players have been attracted by the efforts of operators to make their product attractive.
"The growth of the online horse betting sector is a direct consequence of actions taken by horse betting operators to stop the erosion of activity. It has also been enriched by new games with simplified mechanisms to attract a new clientele. "Said ARJEL in its statement.
Tournaments and cash-game poker finally rising
Even online poker, struggling most quarters since the opening of the market, has managed to flirt with an increase in bets and players. Cash-game players bet 8% more than in Q3 2016. The tournaments were not hurt because they enjoy a growth of 10%.
For once, there is an increase in the number of players to arrive at 228,000 active accounts. This is the first time since 2011 that cash games and tournaments have been growing. The forthcoming opening of the market, which will soon propose a common market with Italy, Spain and Portugal, is certainly one of the driving forces behind this growth. Poker players who complain since 2010 of lack of supply and appeal know that market conditions will change in 2018.
This is the first time that all sectors of online gambling in France – sports betting, equestrian and online poker – show growth. The ARJEL was therefore very satisfied with the past year!