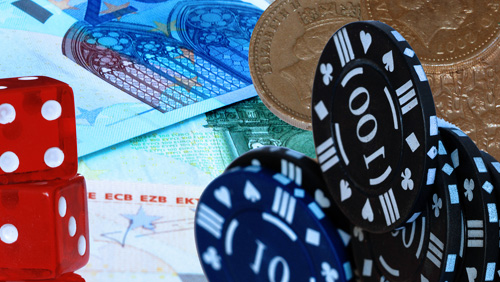 Arjel meets with other European regulators to discuss the future of online poker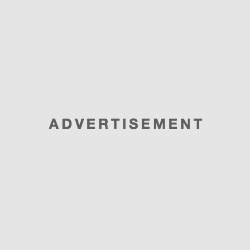 While operators and players have been talking about it for years now, it seems that the opening of the liquidity of French online poker is getting closer and closer. Arjel recently said in a statement that French, Italian, Spanish and Portuguese regulators will meet on Thursday (July 6th) to discuss the new orientations of European online poker.
First a discussion
The announcement of the Arjel does not yet announce a real measure but a meeting between decision-makers. The regulators of the four European countries with a closed market are scheduled for June 6 and will aim to constitute "the basis of cooperation between the signatory authorities ". The statement goes on to say that this cooperation "will be followed by additional measures necessary for each jurisdiction involved to allow the effective establishment of shared poker tables."
Although it is only a discussion, the French players hope that this meeting is finally the basis of the opening of the market with other European jurisdictions.
Players expect change
Since its launch in 2010, online poker has struggled to retain and attract new players. Sharing several jurisdictions into one would allow players to get together and offer bigger tournaments and guarantees. This will be a strong argument for those who criticize the small sample of the French market.
Currently, Winamax is the number one in the French market, followed by Pokerstars. It is not impossible that a share of the cash does not attract Pokerstars and allow him to close the gap with Winamax.
Between cash game and tournaments, cash-game has suffered the most from the regulation of the market. By playing only between French, the sample is sometimes weak and it is difficult to find active tables at certain times. Tournaments remain the privileged format because they allow to dream. It is possible to invest 5 € and to withdraw 1 000 € or more in case of performance and that is exactly what the average player wants.
All that remains is to know if cash will be shared (it is almost safe), if it will be implemented this year (much less safe) and if the four countries concerned will have the same market (it is possible that the sharing is two by two for example). In short, a few days to wait to learn more and some good months to see a change appear!