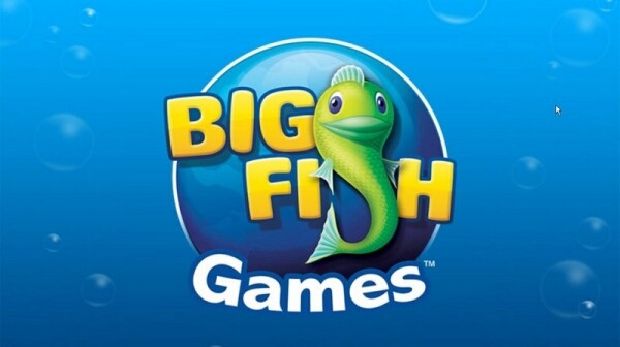 Aristocrat invests in social games by buying Big Fish Games for $990 million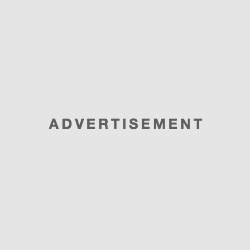 The casino group Aristocrat has announced it has reached an agreement to buy Big Fish Games for $990 million. Big fish Games is a young Seattle-based company producing online games with a focus on social games. By this expense, Aristrocrat confirms its intention to surf more on the wave of social casino games.
Aristocrat releases big money for social games
Aristocrat is convinced that social games represent a strong value. This year, the giant of online and live casino games has paid a tidy sum of $ 500 million to acquire Plairium Global Ltd, another social gaming specialist.
The Australian giant considers that this investment is only the beginning and a doubly higher sum will be spent in the coming months via the takeover of Big Fish Games. Big Fish Games was established in 2006 and has its own development studio. This allows him to produce and edit his own games, on average between 12 and 15 per year. In 2006, the firm intensified its efforts on social games, aware that the players were reacting more and more to this kind of product.
"The content of Big Fish Games's social casino games and the opportunities of the industry as a whole are complementary to Aristocrat's current vision."
The purchase is made at Churchill Downs, which owned Big Fish. Some $100 million will be paid in cash while the remaining $890 million will be loaned.
Aristocrat is one of the leaders in land-based casino games and is happy to regularly adapt blockbusters, as we noted at the ICE London conference in 2017. Titles such as The Walking Dead, Game of Thrones or a future slot machine on singer Madonna are some of the firm's values.