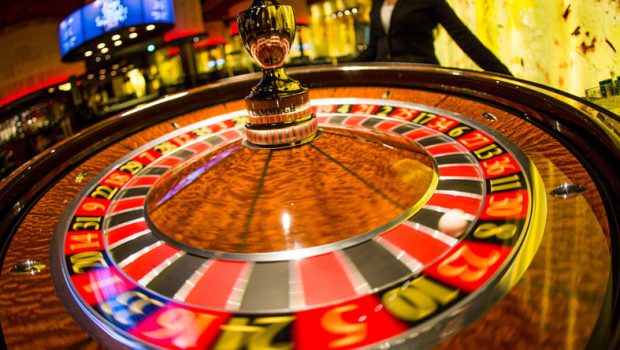 Are French casinos on the brink of death?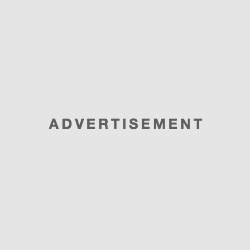 French casinos have experienced serious difficulties in the past, particularly between 2008 and 2015. But while activity has been rising recently, some people still think that all these establishments are at their lowest and that dozens of between them will soon be forced to close their doors, for lack of profits.
Many casinos in pain
The French casino market may have had a rising 2017, but that does not mean that all players are in the green. Concretely, the biggest ones like that of Enghien-les-Bains continue to grow and generate profits. But the fact that the whole market is bullish does not mean that it is in good health.
The Casino of France syndicate is indeed ringing the alarm and draws attention to the fact that small casinos are about to collapse. 20 to 30 of them, at the very least, would be in a critical situation and could close in the near future.
The question of too many casinos in France can arise. The territory has nearly 200 casinos, which is huge in view of other European countries. In addition, many of these casinos are relatively small and struggle to attract visitors. Most of them focus more on entertainment and related shows to bring in the world than on gambling.
"We are facing new taxes, especially the old and increased taxes of the CSG. This one will cost us €20 million. The union said.
A bad image for the public
Not content with having an image sometimes outdated, these casinos are also seen by some of the public as money laundering machines. The recent case of the Partouche group, which organized underground poker games by declaring only a fraction of what was played, is symptomatic of this reputation.
At a time when online casinos are still illegal in France, land casinos show a serious blow in the wing, except for heavy trucks. Should we lose some casinos so that the whole is better or must we redefine the conditions of the market to allow a better economic health to them?