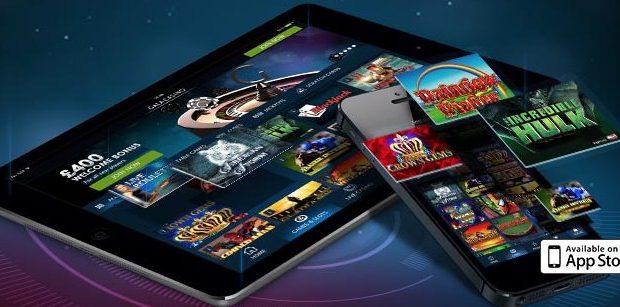 Apple removes casino game apps from independent developers from its App Store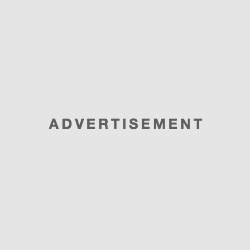 A large number of mobile apps related to gambling have been removed from the App Store and hundreds more are likely to experience the same fatal fate. Indeed, Apple has just implemented a new application review policy. A movement similar to what Android had done in the past.
In an attempt to combat illegal online gambling activities, the tech giant has eliminated applications of casino games designed by independent developers. However, to date, many non-gaming applications are also removed without any meaningful explanation.
Casino gaming apps removed without warning by Apple
Apple was forced to purge 38 casino game applications previously hosted on the Norwegian App Store. Last May, the Norwegian Games Authority asked Apple to prevent smartphone users from accessing these applications on the grounds that developers and publishers selling such games did not have the licenses to sell them on the Internet. 'App Store. To date, only two casino gaming operators are allowed in Norway: Norsk Tipping and Norsk Rikstoto, two state-owned companies.
The Norwegian case has probably prompted Apple to take a more active stance against illegal gambling and fraudulent activities on the internet. The latest measures show that the company has apparently adopted a very strict approach to offer completely legal gaming applications on its App Store. According to the updated App Review policy, the technology giant will no longer allow individual developer game apps. In addition, this includes not only applications where users can bet or play real money casino games, but also applications that simulate a gaming experience.
Apple hardens its rules, but makes mistakes at the same time…
Apple says that only "verified accounts of incorporated business entities" will be allowed to download and distribute gaming applications. On the other hand, it is clear that many legitimate and legitimate developers have individual accounts on the App Store. The changes made to the company's policy have not been able to demonstrate the ineligibility of these creators of content and other digital applications. As a result, complaints have proliferated on the web and social networks for several hours. The backlash is painful on the side of Apple, which would have even removed other applications yet unrelated to online casino games.
"The massive removal of apps on the App Store aims to reduce fraudulent activity on the platform, "said Apple in a statement. Apple also says it wants to comply with the many demands of governments to fight illegal gambling. Still, while the new policy certainly aims to achieve these goals, it also prohibits a range of applications that have nothing to do with games of chance or any fraudulent activity.