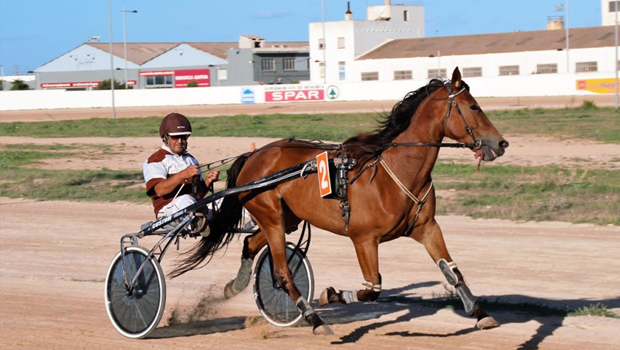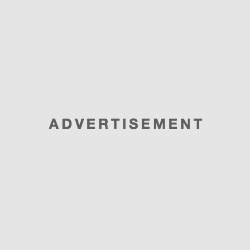 Apotheosis return of Carlos Pons municipal Mahon
The spring was installed in the city of Mahon to preside over the six scheduled races, with a total of 42 trotting horses on a track in good condition.
Colts opened the festival three years in a race with a total handicap of 120 meters. He was greatly improved Dandy Maker SB , with "botifarres" safe, with still some hesitancy in the corners, and we wish her a long progression. He gradually overcame the handicap and won with authority.
Vent Utchen and Development Thoury dominated race , setting the pace of testing. Behind him stood Coktail Dream, always on the outside until the bell announcing the last lap. Leaving the curve Sant Lluís, the mare easily distanced the pack, getting a very comfortable victory.
The stellar career attended a horse of Horrach blocks from Palma de Mallorca. Sorrel, Oh Tap In HM, it was conducted with skill by Guillermo Horrach apprentice that with a good start, grabbed the rope of the ellipse, dominated the test and set the pace of it. Rowdy always had the outside, in the position of the dead. The group remained compact until the last lap. He attacked on the climb Brouni Jord constant and firm way, which meant an arrival of stroke among the three head. The commissioners gave the same time to Brouni and Rowdy, taking the first victory for the photo finish.
SB Maker dandy.
SB Maker dandy.
The fourth of the morning was controlled from the start by T You agree, placing his two veteran Oliver Monsol. The race was held at a good pace, there were several movements within the group until the attack Vamp Queen small SPA. The son of Captain Cook, who is in a superb physical and mental shape, the victory was the second straight week.
The fifth race was held in a compact group, headed by Beautiful Dream and Ali Rodney d'Odin. The driver of Eivissa, Arturo Costa, who was driving the mare Penelope Ban, caused the most important change pace during the test and it conditioned the various movements that occurred within the squad. However, the head remained unchanged until the finish. Which meant doublet Carlos Pons.
The race prestellar had an alternative to the front of the group ram: Alex des Essarts, Royal Hidalgo and Ofrelón , who printed the last change of pace, they succeeded to reach the front. However, upon entering the last lap it was Venus who emerged Dream captain, left his refuge, stepped forward and bowed his rivals at a frantic pace 1'18"90. He assumed the hat trick for Carlos Pons.
In the last two meetings of the PMU race victories highlight of the Minorcan representatives. First was the excellent Carritx Flo (Ciutadella) who got the win 1'18"20 at a rate of about 2650 m. Later, it was Arboç (Alaior) who hand rolled d'Es Bovaret 1'19"50 about 2150 m for the win.