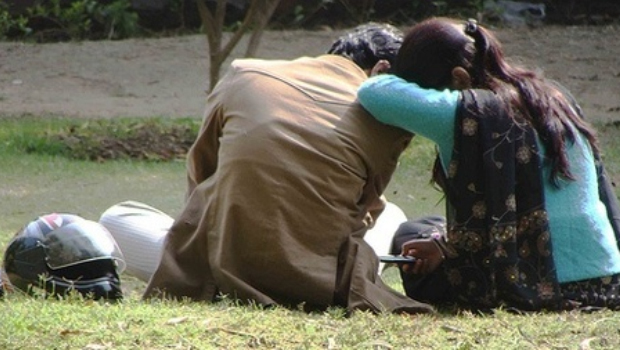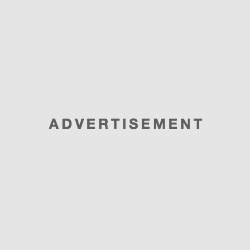 Another nasty incident happened in Delhi
As it was happened in India's ancient epic Mahabharata, a man lost his wife in gambling. He set his spouse at stake in the Indian Premier League betting game and lost the bet. The woman was harassed by the fellow gamblers of her husband and she faced lot of troubles. By the help of some social activists in the area, she came out and approached the local police station and filed a complaint.
The case was registered and the charge is going to be huge. When some of the reporters approached that particular station and enquire about the matter, police said since the man lost all his money in the share markets, he placed his wife as a bet in the IPL game betting and lost her.
The Station House Officer said "the woman said that her husband would always beat her and also he forced her to get Rs.7lacs from her parents"
Police also said "after he lost his wife in betting, the gamblers who involved in that betting started to target his wife and they even started to harass her through phone. Since their trouble become very severe, she filed the complaint on Friday.
Added to this, the Station House Officer Ajay Prakash Srivatsava said "this is a shocking case and we have filed a FIR against that man immediately after the complaint by the woman. We are investigating into the accusation made by the woman and trying to find out the exact information behind this issue"
The couple was married before five years and they were not leading a happy life. There was lot of misunderstanding between them. Another police officer, who is in the investigating team, said that "Her husband was into share market trading and he spent all his time in that. He asked her to give all her jewellery and other things for his purposes in share marketing and also gambling. Once after a while, she came to know that her husband's involvement in gambling and his drinking habit. Over all these years, he lost and sold in gambling activities. Also he lost all the valuables and even he was planning to sell his house when this issue has happened"
When this nasty incident was published in the media everyone was shocked. There were lot of discussions happened in internet and many people have expressed their strong reaction to this issue. Many VIPs have also mentioned that this is the worst thing that a man can do. Everyone knows that Delhi is already known for many controversial issues and this case is also added in that list.
Most of the individuals mentioned that the only relief in this case is the lady did not face any serious troubles which were happened in Delhi already. Her husband must get severe punishment and it should be a lesson for everyone who does such nasty things. Also the lady should be separated and she should get justice. If the issue is not properly handled, many more things will happen like this again.