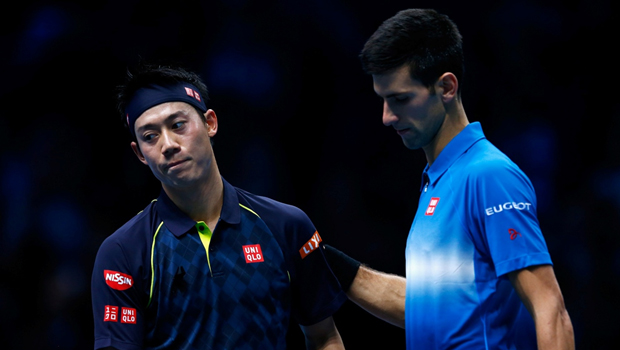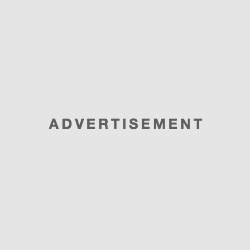 Another final for Novak – will he be at the top of his game like he usually is?
Novak Djokovic is in another final. A phrase repeated over and over again and now mentioned for the 1000 Miami Masters 2016 , where the Serbian tennis player, world number one, will be measured by a new title with Japanese Kei Nishikori . It does this Sunday, after beating Belgian David Goffin in the semifinals. What does this end of the 1000 Miami Masters for Belgrade? And win?
The first thing we see, in the face of betting is that the victory of Nishikori is paid 5 €. This speaks to the clear favoritism Djokovic, whose victory has a share of 1.16 € . Low, very low. But they considered some high roller watching it has become the leader of the ATP ranking . Get 16 cents for each euro bet on Djokovic's victory may come to seem a luxury.
If you think the Japanese have overcome the Serbian options, we give you a couple of precedents for hope. In that case, if you make your bet, yes you put out some interesting benefits.
Djokovic vs Nishikori. They have met officially on nine occasions since 2010 . And the truth is that soon the Japanese player to be imposed for the first time Novak. In their second match in the semifinals of Basel 2011 , Nishikori will match Djokovic fought back to finish winning by two sets to one (2-6, 7-6, 6-0). They would never crossed until 2014. And in the second game of that year also beat him in the semifinals of the US Open 2014 (6-4, 1-6, 7-6, 6-3).
Jackpot bet online
Kei Nishikori and Novak Djokovic, at a meeting in London in 2015.
Are the only two occasions when Nishikori beat Djokovic, who has seven wins for the two Japanese. While the 1000 Miami Masters 2014, also in the semifinals, the victory of Novak came after the abandonment of Nishikori by a groin injury . Djokovic did not fail and won in the final against Rafa Nadal. As he not spared in 2015 and beat Andy Murray.
If he wins on Sunday, it would be the third consecutive win in Miami to Novak Djokovic, something only Andre Agassi achieved between 2001 and 2003 . In the same way, would face three different opponents. The US did before Jan-Michael Gambill, Roger Federer and Carlos Moya.
In addition, it would be the sixth Masters 1000 Miami for Djokovic , who also made double in 2011 and 2012 , winning in the finals, and in later years, Nadal and Murray consecutively. With this title also it would equal Agassi, who has six in his resume (he won in 1990, 1995 and 1996). And finally surpass the number of Masters 1000 has Rafa Nadal . Right now they are tied 27 each .
Do not think about it and bet for the final of the Masters 1000 tennis Miami 2016 between Djokovic and Nishikori!