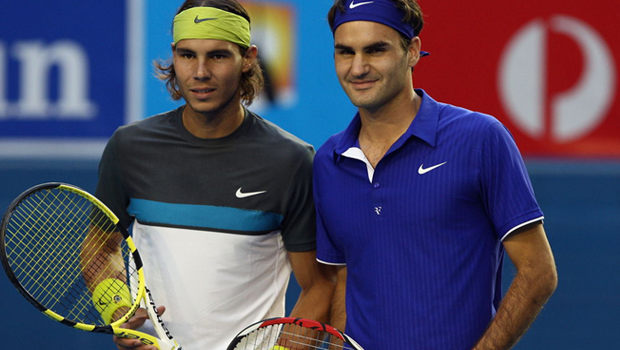 Another croun for Federer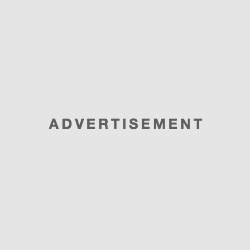 Another croun for Federer who took on Nadal in Basel Final
Roger Federer is happy that he has officially ended his three and a half year drought agaisn his former biggest competitor Rafael Nadal on Sunday evening in his home town – Basel, Switzerland with a result of 2:1 for the Swiss tennis player.
The indor Basel compettition was the 1st time these two former No.1 and No.2 meet after a 21 month of not clashing together, due to Rafael Nadal's injury before this season started. It is a competition played on indoor hard court under the ATP World Tour 500 event, where the Swiss tennis player, who was a winner of this year's competition has not won an ATP tournament since 2012 BNP Paribas Open in Indian Wells. This is Federer's 12th finale in his career on home ground in Basel out of which he won and took seven titles. Roger has the same number of titles on Wimbledon, Halle, Dubai and Cincinnati, where he enjoys playing and winning. He is holding the record in Halle for an amasing eight titles, while in the rest of the cities of the ATP World Tour he has seven.
Federer claims that this has been one of the best weeks on a Basel soil that he has played, and he is happy that he took on Rafael Nadal. It was a pretty close game considering that they both had a chance to win. The 1st set went in Federer's advantage who won 6-3, while the 2nd one was more balanced and both of them had a chance to win, however Rafael Nadal was the one to take on the better side of the stick and win on a difference with 7-5. It was all to play for in the third and last set of the ATP World Tournament in Basel, but the Swiss player taking the home advantage rushed forward giving the Spaniard Rafa Nadal no chance to do anythign and Roger Federer took his seventh title in Basel with the last set stating 6-3.
The performance of the match overall was on a higher level then everyone thought it would be, since the poor performance of both of the tennis players I the previous days of the tournament. But it seem like they both step up to the challenge and were determined to win the tournament, playing against one another – two big tennis plyer names.
I am definitely sure that is was the challenge and lust for gameslike they played several years ago when they were No.1 and No.2 in the world. The injury of Rafael Nadal has taken its toll and their speed is not on the best level, however we were able to see one of the most beautiful games played with nice moves, hits, backhands and few acrobations on the way. These two show that no matter what holds you down there is always something that makees youy fight and out on a 110% show.