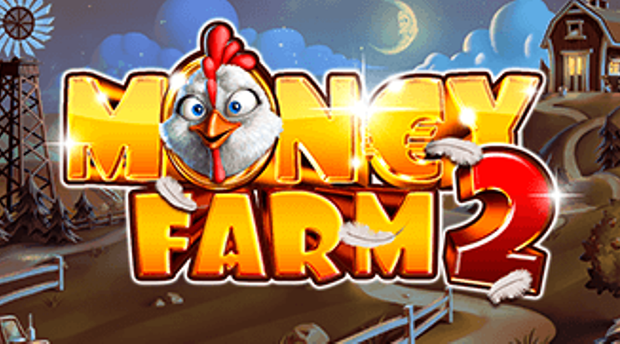 Animals and free spins for the new Money Farm 2 slot machine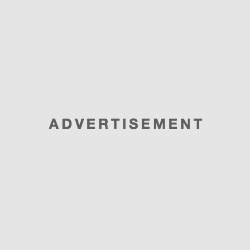 After experiencing some success with the Money Farm Slot Machine, Game Art developer has decided to launch a suite that will draw the bulk of its strength through free spins. Money Farm 2 is characterized by a visual and a very dynamic soundtrack and is sublimated by its free parts.
The more rolls, the more you laugh
You will find in this second version a country soundtrack always so dynamic, as well as the animals that you discovered in the first episode. All have a smile on their lips and are waiting for one thing: that you chain the Big Win!
Money Farm 2 features wilds symbols with the hen icon. As always, these icons play the role of wildcard and can therefore replace any other normal icon. But if Money Farm 2 is classic in this function, it is much less so with free spins.
During the normal game, you have a roller pack, as is the case in 99.9% of the machines. On the other hand, the free spins allow to play with a maximum of 4 packs of different rolls (the normal pack + 3 others). This particularity makes it possible to give chances of big gains during this mode of games. First, you must find at least three egg symbols to access the 12 free spins.
From the beginning of free spins, you will play with two different roll packs. If you can collect 9 golden eggs during the free spins (the counter is visible in the upper right corner), you can play with a third pack of rolls, knowing that all fifth rolls will now be completely wild.
From 14 golden eggs found during free spins, the fourth pack of rolls will be unlocked, knowing that the fourth and fifth rolls of each pack will be wilds (picture). Finally, if you get to find 30 golden eggs, you will have all the third, fourth and fifth reels in wilds.
The free spins are undoubtedly the hard core of this original game. This way of approaching the free games will be perfect to retain the players. Money Farm will be progressively available on all of the online casinos Game Art, on PC and mobile. It falls with Easter coming soon!