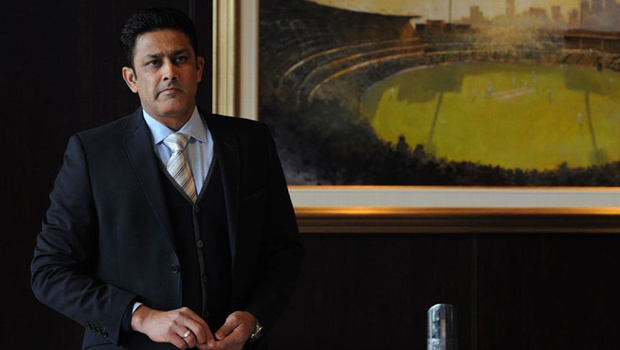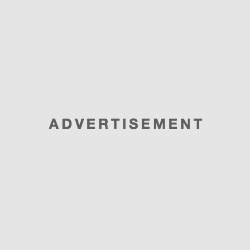 Anil Kumble is one among the options to become cricket coach
Indian team is in Zimbabwe and completed few matches in the series. Presently Sanjay Bangar is appointed as a temporary coach for the team.
The cricket board is seriously looking for a better coach for the Indian cricket team. So far, many people have been applied for the post but still no decision has been made. The cricket lovers are eagerly waiting to know the new coach for their team.
Recent news made everyone amazed. Anil Kumble who is a former player in Indian Cricket team has applied for the Indian Cricket coach post.
The Board of Indian Cricket has mentioned that they have received 57 applications so far and many candidates from overseas have also applied. But the board did not give out their names.
However, the news about Anil Kumble set everyone curious. When compared with the other players who were in the earlier Indian team, Anil Kumble can be a best coach for the cricket team. Moreover he is also being a member in the Mumbai Indians team board.
If Anil Kumble's history is recollected, it will make everyone to agree that he will be the right choice for the coach post. He has taken almost 956 wickets in the international matches. He has played around 337 one day international matches and 619 test matches.
Generally BCCI has certain stipulations. According to that, a person who is applying for the coach post should have the experience in coaching any of the countries which are associated with ICC.
In that aspect, Kumble has mentioned that he has coached the teams such as Mumbai Indians and Royal Challengers which have been participated in the Indian Premier League. But it is not sure whether BCCI will consider this. However everyone believes that Anil Kumble will get this post since he has tremendous experience in the sport and also he is a former Indian cricket player.
However the board is in the urge to select the coach because India is going to West Indies in the next month therefore the board has to select a coach immediately. The team will play under Virat Kholi's captaincy therefore the BCCI is considering all the applicants and looking for the best one.
It is mentioned that the secretary of BCCI Mr. Ajay Shirke is going through all the applications and have discussions with the important board members in order to find the best one.
Therefore those who are waiting to see the team's new coach can get the results as soon as possible. Some of the resources say the test cricket team captain Mr. Virat Kohli and Mr. Dhoni will have an importance in the selection of the coach. The board will also consider their suggestions and ideas.