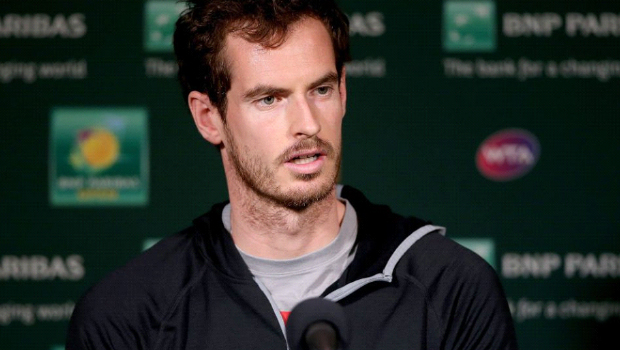 Andy talks about Sharapova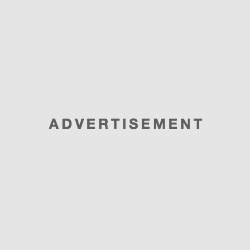 Tennis player Briton Andy Murray, number two worldwide, believes Russian Maria Sharapova should be suspended after he tested positive to meldonium and is convinced that this case sends a strong message cheaters who should be afraid of now that can be exposed and punished.
"Not up to me to determine the penalty, but if you use doping products and are testing positive, then you must be suspended," said Murray during a press conference.
"If you take a drug prescription and use it for what it is intended, then you do not need it, so use it only benefits the drug that brings in improved performance. I do not think this is correct "added the reigning Olympic champion.
Meldonium is a medicinal product in Latvia and can not buy in the United States where it is set Sharapova, being included World Anti- Doping Agency list of prohibited substances from 1 January 2016, shortly before Russian to be tested positive at Australian Open .
For people suffering from heart problems, meldonium can increase blood flow and improve exercise capacity.
"I read that 55 athletes failed doping test for this substance as of 1 January. Just do not expect so many top athletes have heart problems," added Murray ironic.
Sports highest paid of the planet, Maria Sharapova, has already lost the support of sponsors, including Nike, TAG Heuer and Porsche, but still enjoys that support missile manufacturer Head, who works with Andy Murray.
"This is not the answer that I personally would have given to this problem," said the Briton, referring to the decision to continue the cooperation with Head Sharapova.
He deplored the fact that the announcement regarding the doping case of Sharapova came from the girl's right and not the International Tennis Federation and the WTA.
"It is strange that the player is the one who decides whether or not its positive public control. It would have been better for this to come from the sports authorities," according to Murray.
Andy Murray gave his opinion on the positive of Maria Sharapova before starting their participation in the tournament in Indian Wells , the first Masters 1000 of the season. British tennis player makes clear his position on the possible sanction Sharapova: "If you've taken performance – enhancing drugs to enhance your performance and give positive doping test, you have to be suspended , " he said told BBC Radio 5.
The Scot added that recently have been known more cases meldonium in recent days. "I think that since June 1 were 55 athletes who have tested positive for meldonium" . Murray also wonders why athletes using a recommended for the treatment of heart disease substance. "Strange I find is a substance that is used for heart conditions and many athletes competing at the highest level of their sport want to have that condition . I it sounds weird. "