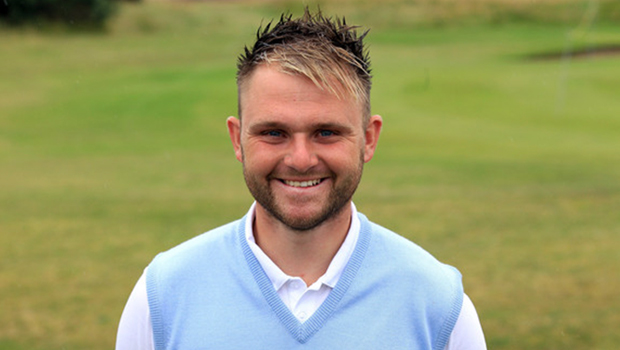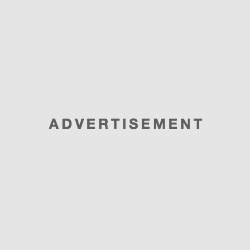 Andy Sullivan's 1st major tournament
The Englishman Andy Sullivan worked so hard throughout the last four years to win an major title, and now he finally enjoys it after beating CharlSchwartzel in the South African Open.
It is unbelievable what the South African CharlSchwartzel missed throughout the game, as he was five holes in front of the winner Andy Sullivan. He managed to miss few tries at the 11th hole and the last one at the 18th that cost him the title. Andy managed to score an ace and enjoy the win after it – deservedly.
The birdie or short shot was enough for Andy after the Charl missed his short shot From the 11th hole where he entered the ball in the hole in three times, it was the same on the 14th, on the 16th and the 17th where it counts as one lost shot. The last one that he missed was the 18th that should have been his first or how the golfers call it, his maiden trophy in his home country.
On the other hand our winner can finally be happy after 84 tournaments he has finally been the outstanding player on the pitch, and he goes in history because he is only the second Englishman to win the South African Open, just after the 1970 winner Tommy Gorton.
The facial expression drastically changed for Andy Sullivan's the 28 years old English man from Nuneaton, from the 1st hole to the 18th. His smile was a lot bigger every time CharlSchwartzel missed a shot, as it was an opportunity for him to close the gap that was 5 shots at the start of the match. Rarely anyone though that Andy can do what he did, everyone thought that it would be another chance missed by the Englishman, but he kept his concentration together and managed to steal the victory from Charl and the fans that were for the home golf player.
In the interview after the game he said that it is unbelievable. The way to win his first major trophy is like in the fairytales. He jokingly said that his grandchildren will be proud from this story. He is happy that he had the chance to play on the tournament, and now that he has won it, the doors to the European Tournament are open for him, which will be something that he has never experienced in his career. He says that it's an opportunity to show the world what he is made of, and this victory just gives him the push of morale needed for him to succeed in his plans.
Don't forget to check the jackpot bet online sports forums and read about sport and the latest news and information. Gambling is a part of the page so leave few bucks in order for you to win the jackpot or any of the cool prices that go along with it.