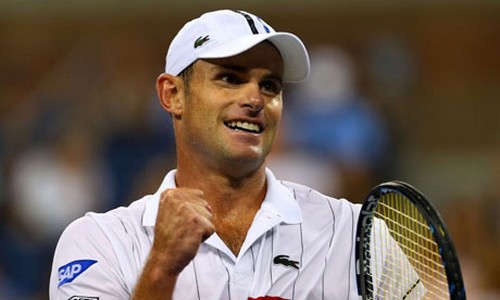 Andy Roddick top players of this time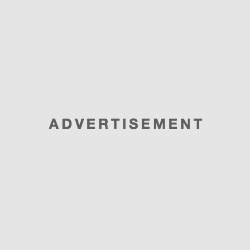 Andy Roddick is the one of the famous American player who had some bets matches in his career. He is called as the last American tennis player who won the grand slam titles. He has come to city this week where he had great victories and slam titles. During his visit he had great discussion time about tennis, the players and his career highlights.
He visited Forest Hills yesterday to play the wonderful tennis match called world team tennis. After his visit to Forest Hill he has been on the news about many things and one of the notable things is about the assessment he had made about the current leading tennis players. He was open and his comments were frank as he shared his personal opinion.
They way he see the tennis now differs from how he saw it before his retirement. He was asked about Roger, Djokovic and many other players and as he shared lot of things about them and his comments and views proves that Roger is his favorite and he considers him as the one of the all time best player.
When he was asked about the play of World no 1 Novak, he said that the tennis of Federer with 17 grand slams shows that he is the greatest tennis player of all time and also he mentioned that Novak has skills and also as he is young he has time to surpass the records made by Federer.
Andy said that right now Novak is the greatest player and he is growing sharply towards making various records. He says that it is tough for anyone to decide about the GOAT as far as Roger, Novak and Nadal are on the game. When they retire then it will be easy to assess the GOAT but now it is quite tougher he added.
He said that right now Novak is the trending player who is famous for his game and he is making records that will surpass the all time records made so far. As far as in the career of Roddick he says that Federer is the best player to whom he had lost most of the matches. It is Federer who stopped Roddick from winning the grand slam titles.
Andy said that if anyone asks him pick the best it will be tough right now as there are equally talented players playing the best tennis of their career so we have to wait for some time to see the changes in the current scenario.
The best match of his career would be his match against the Federer in the last Wimbledon he had played as he had lost the title to Federer. The match was worth watching and it is the best ever by Roddick and Federer with breath taking tie breaks.