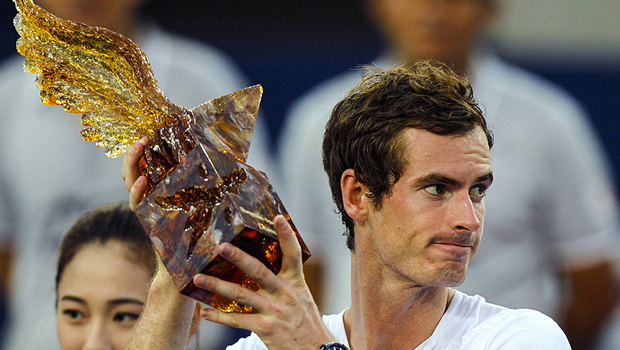 Andy Murray is the new winner of Valencia Open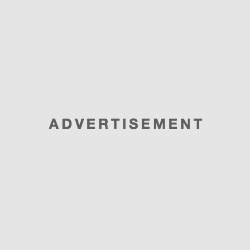 It was the most anticipating match in the year. Andy Murray fought from first set loss to win the match by 3-6, 7-6 and 7-6. This clash of the titans took place at the arena constructed like a cathedral; Agora arena, where it took an amazing 3 hrs; 20 mins. It is the longest time ever played in any final match this year at the ATP World Tour. The match also involved familiar faces of Andy Murray and Tommy Roberdo who last met a month ago with Murray wining the Shenzhen Open by 5-7, 7-6 and 6-1.
This is the second title for Murray who won the event in 2009. The third seeded Murray thrashed the unseeded Ropbredo to win his 31st title in his career. It was after he hit a backhand in the final set that Murray stabled on the ground with joy and was even unable to walk towards the net to shake hands with his opponent who forced a smile.
The same man who made a win in Vienna now is ranked fifth out of eight competitors who are fighting for the top spot during the season finale tour to be held in London after he accumulated 200 points. He has played 20 matches now in a span of 20 days.
Next up,, Murray is heading to Paris for the Paris Masters where he will fight off competition from the likes of David Ferrer, Kei Nishikori, Milos Raonic, Tomas Berdych, as well as Grigor Dimitrov.
Murray claimed that he was enthusiastic to win the tournament for he took his chances when they came begging provided the highness of the game was evident in the 2nd round. It started with Robredo taking the lead in the first set. In the second set, Murray made his game better and could have gone 5-2 clear had he converted three breaking points. Robredo playing at home could have won the title, 13th in his career could he have maintained his two points lead during the tiebreaker. However, Murray fought back to clinch the title in the tiebreaker set.
After the loss, Robredo claimed that it was one of his fantastic matches, which he enjoyed much. However, he stressed that in the end a winner emerged by a several balls lead. He added that it would to his pleasure to have the season finished this coming week on high note and that he will be happy to see a repeat of this game.