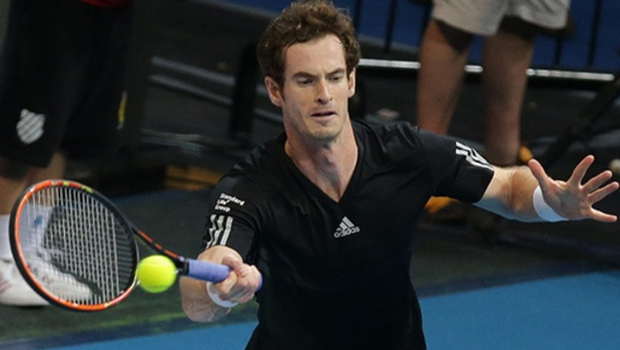 Andy Murray with new coach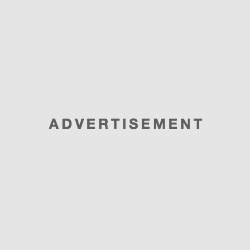 The Scot tennis player Andy Murray, who begun working with the Frenchwoman AmelieMauresmo just before the Wimbledon this year, ended the relationship with his longtime assistant coach DaniVallverdu. AmelieMauresmo will be in the corner of Murray's game and will remain and officially be his new coach. After the announcement that DaniVallverdu will no longer be his coach, the trainer Jez Green has left the Scot, as he with Dani go together. Andy is happy with his decision so far, saying that the Frenchwomen have the same style of his previous coach Ivan Lendl. They both want the Scot to be assertive during the matches, and as Andy comments on it, it's exactly the mindset that he wants to play. In the interview after the International Tennis Premier League (ITPL) where he and his Milwaukee team were participating, he told the press conference media that he has yet to see the best qualities of the Frenchwomen as they have been together for six or seven weeks, just after Wimbledon. While we are at ITPL, chek the sports betting online forum section, and bet on your favorite Tennis player. You may earn some good prices, along with the Jackpot.
At his recent tour match he won just one game against Roger Federer at the ATP World Tour Finals. The tactics if Andy Murray were criticized by a lot of professionals and one of them is Brit Tim Henman, who is now retired player.
Since the undergoing back surgery in 2013, the two time grand slam champion Andy Murray has failed to return to his level of playing. The former No.1 Ivan Lendl has stopped coaching Murray few months after the surgery, just before the Miami tournament. But Murray won three tournaments since then, and managed to finish in the top8 to qualify for the year ending championship aka World Tour Finals.
It certainly was not the beast season for Andy Murray, but as he said that after the operation he and his team were expecting worse results, and what they got is quite good. As the year was going on, his form was getting better and better, although there were few matches and periods where his form drastically dropped, when neither he nor his team were expecting it. Andy Murray is expected a hard couple of weeks in the off-season with his official new coach AmelieMauresmo, during the International Tennis Premier League which is happening at the moment, after it, up to the Australian Open. As Murray says there are several things that need to be done as soon as possible, and he hopes that the Frenchwomen will help him sort things out. There are some things that the Scot will need to practice on, and to work on some stuff, as he said.
Andy Murray got engaged to Kim Sears about a month ago, and just mentioned that their plans are to get married next year, but no dates were discussed yet.