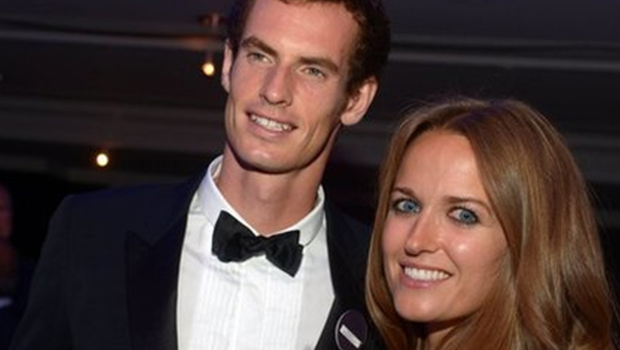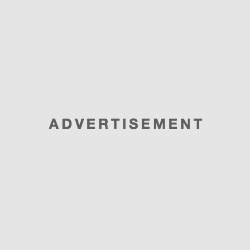 Andy Murray finally kneed before long-time girlfriend
The 27 years old Tennis Star Andy Murray has finally got engaged to his Kim Sears, who have been a couple since 2005. Ms. Sears, 26, who was the regular watcher of Andy Murray, 27, said yes to the proposal of her long-term boyfriend. It is believed that the question of the Wimbledon champion popped on last Wednesday. Andy's mom has a full support ever since those two met on the U.S. Open in 2005, that it is one of the best things that had happened to Andy, and that she is making him happy. The future wife of Andy Murray is the daughter of Law Tennis Association head of women's tennis Nigel Sears.
Earlier this year, in a press conference after Dunblane in Perthshire, Andy Murray had joked that he will get married right after Wimbledon, as a question to his fans. Those two ended up smiling after that conversation. Later that day Andy Murray posted on twitter three things; that he is not smoking grass, he is not getting married yet, and he does not want to kill Rafael Nadal.
This is a similar story that emerged earlier; some six weeks before about Novak's family life helping him become top player. Let's put a joke on in and say that Andy Murray wants to feel the same way as Novak Djokovic who was inspired by his wife and the newborn kid Stefan. The whole time after the birth of his son Novak only lost three gems, one set and zero matches. It has been an incredible campaign to seal the No.1 on the ATP World Tour list and the Serb can give credit to his wife and newborn son.
Don't forget to bet online and check the sports betting forums, as the next season may be Andy Murray's now that he has an inspiration.
Maybe Andy Murray is hoping to achieve what Novak Djokovic did, and turn the positive power of his family on the court. He has been in a slightly downhill form this last year, letting Nishikori and Stan Wawrinka be the ones who will go on in the torunaments and he was the one to go home and watch the semifinals and finals from his television. Andy has made a right move to bring something new to his life, something that's worth playing and winning for. Maybe in the end he will need advices from Novak and Federer about how to keep the kid quiet.
Novak is very organized person. He doesn't like to stay up late, he checks the color his urine every day to see if he is under hydrated. He practices yoga, meditation, and tai chi. He checks his stress level on a machine. So you do the math and see what a baby in your life can do. Life has probably changed these last few weeks as the seven-time grand slam champion, and his wife Jelena received their first born baby. Their baby, Stefan, may have a contribution in his father's game, especially with his screams and vomits.