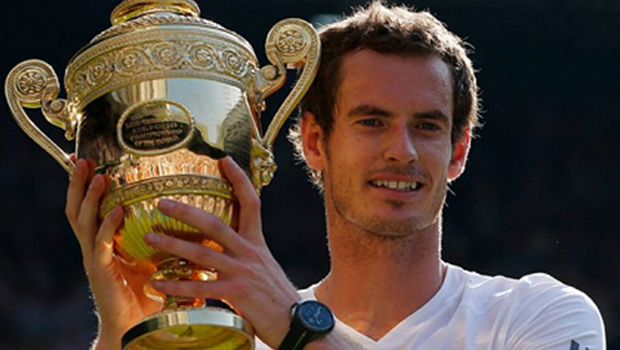 Andy Murray already doing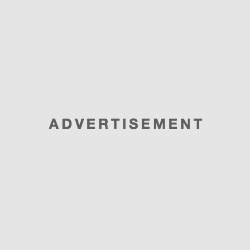 Andy Murray already doing well under his new coach Jonas Bjorkman
Andy Murray won the Rogers Cup in Montreal after defeating his rival Novak Djokovic whom he had not beaten in two years. This was the first match for his current coach Jonas Bjorkman who took charge after Murray's former coach Amelia Mauresmo went for a maternity leave.
Here are few things that the new coach brings to Murray;
1. Confronting perfectionism: It is said that it takes one perfectionist to help another. Murray has been stubborn and not good at fighting off frustrations. His coach was the same too during his playing days and it is believed that the way he redeemed himself would be replicated by Murray.
2. Maintain aggression: Bjorkman was an attacking player and Murray was lucky to experience this first hand when the two met in the 2007 US Open where it took five sets for Murray to win the match. Putting an opponent under pressure with aggression will help Murray rush to the net and make a killer shot. This is seen as the main reason why Murray opted to hire Bjorkman.
3. Just have Fun: the two have been involved in a long discussion as to how they enjoy each other's absurdity. The funny character of Bjorkman will be perfect for Murray in his real life for it would keep him fresh and stress free.
4. Strong communication: it took little time for Murray and Bjorkman be close to each other. Their friendship dates back when Murray made his appearance as a teenager in a main tour. Actually it was Bjorkman who welcomed him and that is something that would never be erased in Murray's mind.
5. Continuity: there should be no expected change as to how Murray would be playing his games. Apparently, Mauresmo and Bjorkman had an agreement that no change would be made on his (Murray) game and that the continuous mode of play should be in progress.
6. Find consistence success: There has been a total of four times that has seen Murray take the court with Bjorkman and Mauresmo at the courtside. Three of these; Munich tournament in spring, London event at the Queen's club and Wimbledon have seen Murray be crowned champion and it was in only one occasion when Bjorkman was installed as a full coach in Washington that Murray lost.