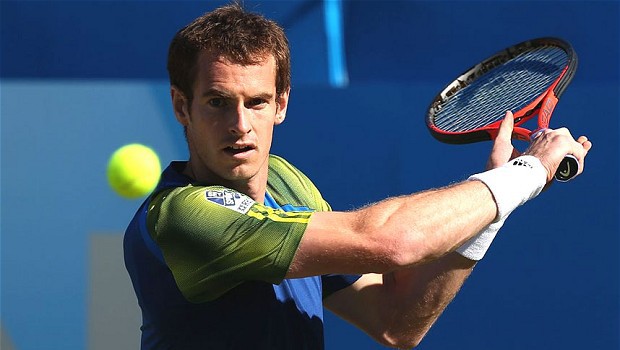 Andy Murray aims to become no 1 ranking after his recent success in Wimbledon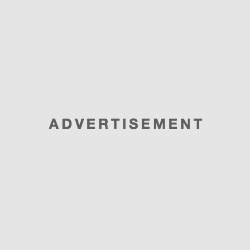 Most of the tennis lovers along with the no 2 seed Andy the recent winner of the Wimbledon Championship have not come out of the winning thrill of Wimbledon. He is too happy that he has won the Wimbledon championship for second time. Andy is an outstanding tennis player who is playing passionate tennis for many years. He is on the news not only for his success in the Wimbledon championship but also for his statement about targeting the no1 ranking.
To reach the no 1 ranking he has to beat the points of Novak Djokovic who is the long time opponent for Andy who had lost many matches against the no 1 seed. Djokovic and Roger Federer are the all time opponents on the field for Andy who has lost most of the titles against these two players.
Andy says that reaching the no 1 ranking is a goal for him as he had reached 2000 ranking points in ATP. The prize money he had earned is closer to the value of Djokovic which seems that Andy has a chance to reach no 1 if he tastes consecutive win in the upcoming titles. Winning the titles will earn him more money especially the grand slams only then he can beat Djokovic and raise to no 1 position.
Murray says that his idea was mainly on the grand slams prior to winning the first time Wimbledon championship in the year 2013. After the win he is continuously looking to taste the success in all the grand slam titles. Andy says that he is motivated much in these days to capture all the grand slams.
He says that reunion with the coach who is the top class player the best tennis player Ivan Lendl is the best decision he had made. Only after uniting with Ivan Lendl he plays the aggressive and offensive tennis more than before.
Andy could not do well after the separation with Ivan Lendl and this separation is for two years which is not exactly the good tennis of his career. Though he could play well in these two years of separation, he could not explore more of his potential. But after the reunion with Ivan he started manifesting his true hidden potential.
Murray said that he had best tennis this year so far and he is looking for the best tennis mostly he is focused on major tournaments. He added that just because of a single match Djokovic does not going to be away and he is still the great tennis player and the no 1 player.
Andy says that he is looking forward for the best tennis again in the rest of the tournaments of this year and looking to go to no 1 which is his goal now.