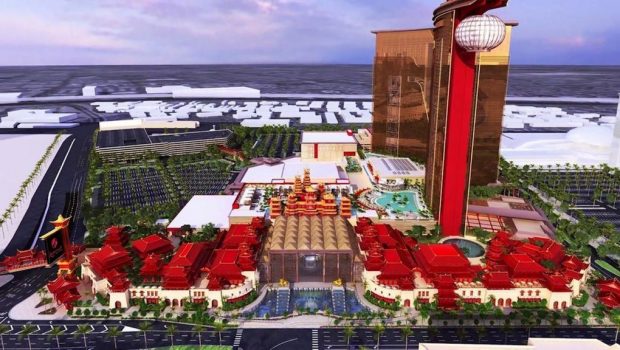 Andorra is considering applications for a future casino, including that of Genting Group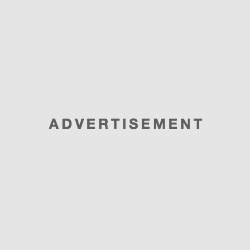 The land casino firm Genting Group has announced its desire to launch a gambling establishment in the Principality of Andorra, this small territory located between France and Spain. For many, this place is the symbol of non-taxed purchases (especially alcohol and cigarettes) but this could soon become a casino haven, if the Genting project is accepted.
Andorra future destination for players?
Genting Group is a major casino firm in the world. The company is mainly based in Great Britain since it is the main operator with nearly 50 establishments. It is also based in Singapore with Resorts World Sentosa – one of two casinos in the city-state – in Malaysia and the United States.
Genting recently announced that it has set its sights on the Principality of Andorra, with the intention of building a €105 million casino. For that, it will naturally be necessary for the government to accept the proposal. It has indeed invited the operators to propose projects, with an initial deadline for the end of October 2017. Despite its delay, it seems that the proposal of Genting is studied and is among the favorites.
Aside from the casino activity, the project would consist of a hotel, restaurants, shops and some entertainment venues such as a theater and a theater.
For the €105 million project to be launched, it will be necessary to convince the Andorran government. For the application to be considered, it will be necessary to comply with certain requirements, including the fact that the complex is at least 2,000m² or there are a number of outdoor spaces. Genting has announced that it will do its best to meet these requirements as much as possible, even if it means improving its initial project or investing a little more money.
If open, the casino will be available to residents and tourists.