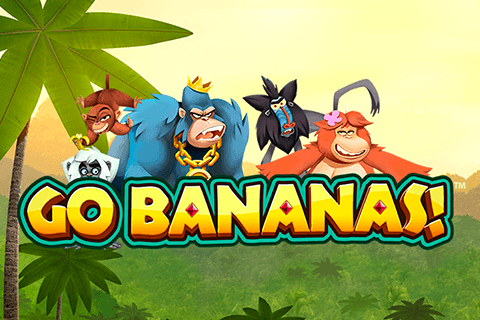 An online player chained the winnings on Go Bananas and cash close to 50,000€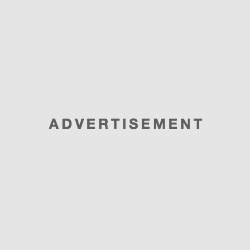 A player from Inspecteur Bonus has achieved the feat of a life in two sessions that he is not ready to forget. The one who wanted to keep his identity secret, but that can be called TT, managed to validate 10,000 euros withdrawal last week and recidivated a few days later with a spin at 36,850 € . Finally, TT will have earned some 50,000 euros, almost exclusively on the Go Bananas (Netent) slot machine.
First session at 10,000 euros
Expatriated abroad for a few years, TT is an experienced casino player. Before these incredible days of rush, this one estimated to be losing thousands of euros on online casino games. He knows that the activity is often at a loss (it is the game …) but is aware that a nothing can sometimes reverse the steam and cause significant gains.
TT can thank above all Go Bananas (and Betsafe) who was the slot machine that gave it all. It was first thanks to a superb spin at 9,825 euros that the evening launched. On the instant, this spin was the most important he knew.
"I've never done such a big spin!" Usually I try big spins when I feel that the session is going well but I never cracked such a big gain at once. At that point, I thought I might be lucky and had to try another slot just to see…! "
That's why he decided to head for Hall of Gods, who is almost as generous as his sister Go Bananas. The Netent jackpot slot shows up as he finds a spin at 3,000 € and a few other winnings. After attempting other unsuccessful spins, he finished the evening by validating a withdrawal of 10,584 euros.
Second epic session: the consecration
Having access to legal online casinos from abroad, TT knows that he will retry his chance after this dream session. That's what he did a few days later, this time on the online casino Rizk. After making a substantial deposit of 2,000 euros, this one pushes the slot Go Bananas in its last entrenchments and tries to extract the maximum to him.
Lying at 100 euros the spin, TT feels that he is in his moment of glory. Very quickly, he manages to display the most beautiful spin of his life with a net gain of 36,850 euros. As he describes himself, this moment left him speechless for a few minutes. Unable to say a word about the moment, he then continues his session to try to win a new jackpot.
It will finally end this new epic evening with gains of just under 40,000 euros. Finally, this rush allowed him to validate nearly 50,000 euros withdrawal in a few days!
" Honestly I do not really know what to think about it. I'm like a fool of course but I'm an experienced player and I know that this sort of thing happens very rarely. My consequent deposit has been paying this time but I think I will probably lose a few thousand euros to try to repeat the feat. In any case, I will remain more than profitable and I will make sure not to replay everything. Either way, a part will soon be spent in a car and certainly a vacation. For the rest, we'll see! "Said TT.
Enormous congratulations to TT for his luck and for his incredible withdrawals! If you want to try and imagine what this lucky player has felt, you can find here a free version of Go Bananas.