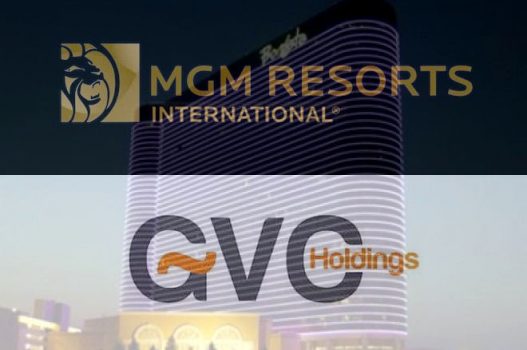 An agreement between GVC Holdings and MGM Resorts that could yield billions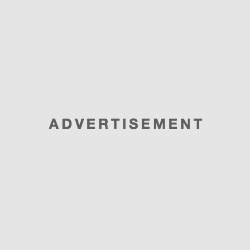 According to Guardian news , Ladbrokes / Coral and MGM Resorts are about to agree a $200 million deal on online gambling and sports betting in the United States. According to the companies, this 50/50 agreement could make it possible to take advantage of an extremely lucrative market, since the abrogation of the PASPA treaty.
Between heavy goods, we understand each other!
GVC Holdings is the firm that owns bookmakers Ladbrokes and Coral , two heavyweights in the UK market. The latter has planned to partner with a giant land-based casino – MGM Resorts – to attack the sports betting market in the United States. This agreement can allow both to put a foot on a multi-billion dollar industry.
As part of the deal, each firm would invest $100 million. MGM casinos in the United States could then benefit from Ladbrokes / Coral's sports betting and online gaming services.
The UK market is one of the most mature in the world. Ladbrokes / Coral, Paddy Power / Betfair or William Hill are among the leading bookmakers on the market. MGM therefore believes that associating with one of them allows to benefit from an expertise and an important know-how.
In another news that we talked about yesterday, MGM also confirmed its interest in the future Japanese market, with a clear preference for the city of Osaka.
A text bypassed by the bettors
This agreement comes after the repeal of the text PASPA in the United States last May. The PASPA (Professional and Amateur Sports Protection Act of 1992) is a text that prohibited until now the US states to offer sports betting. Apart from a few elected officials, including New Jersey and Nevada, sports betting was banned in the country of Uncle Sam.
Now repealed, the states will be able to open new markets, very lucrative. It is estimated that the vast majority of money generated by sports betting in the United States comes from illegal networks. For the Super Bowl in particular, 97% of what is generated is illegal. Globally, about $150 billion is wagered annually (and illegally) by the Americans!
The US government has therefore agreed to repeal a perfectly useless law to allow it to collectively collect billions in taxes.