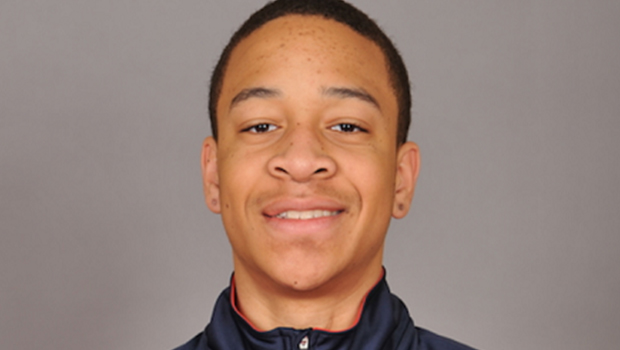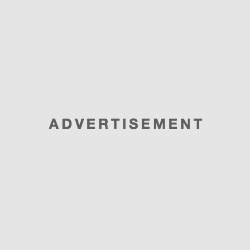 Amir Coffey to announce his new destination on Monday
The new state recruit Amir Coffey will inform all on his destiny this Monday. The youngster has been a target for the Gophers men's basketball team and according to his father Richard Coffey; he would make his announcement regarding which team he would represent this season.
Amir is well known in the junior season for he was among the best players in the category. However, the 67 guard would be faced by a back slide when he was hit by a left ACL injury that would keep him out of the court for the remainder of the season. At 3.30pm in Hopkins High School hall, Amir will make his final choice thereby revealing to the press his new club. There are several teams in his consideration. These include Texas, Baylor, Arizona as well as other Top Ten schools still chasing for his services. They include Penn State, Indiana, Michigan State, Wisconsin as well as Minnesota.
Coffey is among the best upcoming NBA star in the nation and is currently ranked 60th national wide among the best recruits. On the 3rd day of September, he was at his home-state school field and could be witnessed in the Gophers football match versus TCU. It was claimed that from there he would pay a visit to Texas during the weekend but later the visit was cancelled.
In his way to recover from his injury and gain the playing momentum, Coffey took part in a knee rehabilitation process when he played in the Pacesetter Sweet Sixteen Basketball Championship which was held in August in St. Cloud. In the four games played, he contributed an average of 25 points.
Since he accrued the ACL injury, his team Coffey has been lacking a replacement who could offer the much needed skills and shooting accuracy and power against opponent. This rendered the team to have a deprived performance. Richard Pitino would fight hard to have Coffey back to his team as he would be instrument if they have to regaining their form and find their winning ways again.
On the other hand, Minnesota are likely to scoop the player as they have a vacant scholarship left after they acquired the services of Rochester's Michael Hurt. They are favorites as Coffey's father started his career there and has close ties with the club.