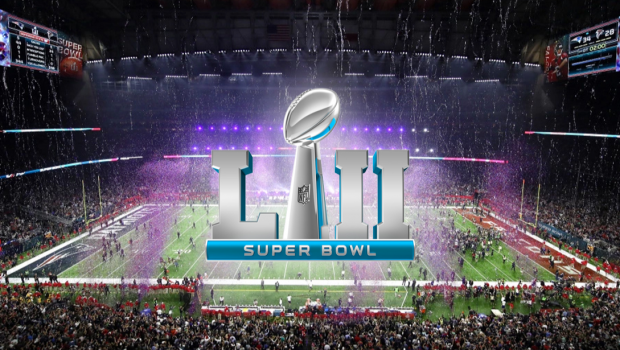 Americans on the verge of betting billions illegally on the Super Bowl Final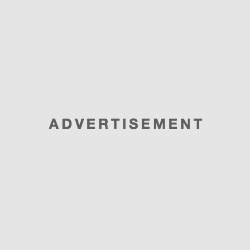 The final of the 2018 Super Bowl will take place this weekend and will be the meeting between the New England Patriots and the Philadelphia Eagles. Phenomenal amounts are about to be bet for this meeting expected, but most of what will be bet will be unlawfully, as every time.
Last year, $138.5 million was wagered in the United States via legal bookmakers, which is only a fraction of the amounts involved. This year's Super Bowl promises to be even bigger with an estimated $4.76 billion in bets. 97% of this amount will be illegal!
The country forbidden, people still bet
Nevada is one of the few places where it's legal for Americans to do sports betting. As is sometimes the case, a ban does not prevent people from doing something, they simply bypass the law. Billions are therefore bet via offshore sites and / or illegal bookmakers.
"Thanks to federal sports betting laws, Americans are sending billions of hard-earned money to illegal bookmakers, questionable websites and criminal groups. The real question is whether 2018 will finally be the year governments and the gaming industry will work together to put an end to this illegal sports betting market. Said Geoff Freeman, president of the American Gaming Association (AGA).
Prohibiting sports betting in the United States has an effect contrary to what legislators are supposed to want. The Super Bowl is also the event par excellence where this law shows its limits. On average, the final gathers more than $100 million in legal bets but the vast majority is made in Nevada.
For the rest of the country, there is prohibition of betting on this kind of sports events. Individuals wishing to do so are therefore forced to bet via illegal operators. The amount of these bets is so important that it completely crushes the legal bets. This year, the Super Bowl final is expected to raise more than $ 4.76 billion in bets in all, with 97% of illegal bets.
Even New Jersey casinos are prohibited from offering bookmakers within them, despite requests made for years. After a new request made in December, the Supreme Court must rule on the subject before June 2018.